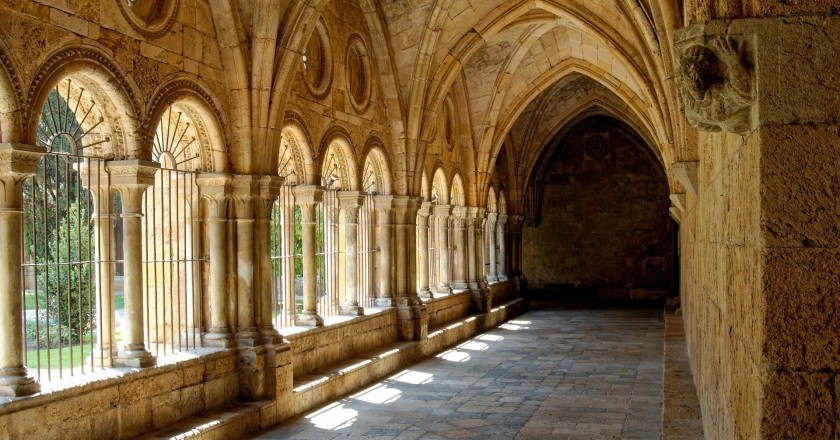 The cultural heritage of Catalan society is our heritage. This is rich and diverse and we find proposals for all tastes: castles, churches, villages and sites and many others! Enter it with femturisme!
Modernism is a cultural movement that occurred in Europe in the late nineteenth and early twentieth centuries. Despite the fact that this cultural movement affects…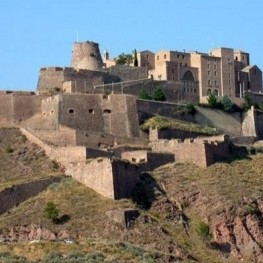 Crossing Catalonia from end to end we will see that there are still many vestiges of the ancient civilizations that have inhabited our territory. A good example…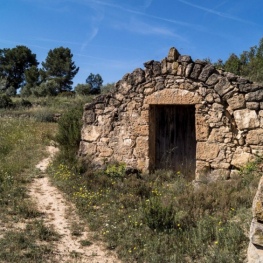 Tubs, ice wells, cisterns, lime ovens,... Do you know what these buildings that we so often find in rural Catalonia have in common? The answer is dry stone. Don't…
Can you think of a better way to discover the secrets, traditions, and curiosities of the towns and cities of Catalonia than through guided tours? In matters of…
Since the medieval period, the relevant role of the Church led to the appearance of sanctuaries, monasteries, churches, and sacred places of popular devotion throughout…
In Catalonia Modernism developed throughout the 1930s, between 1885 and 1920 and has dimensions and a special personality that means that we can find manifestations…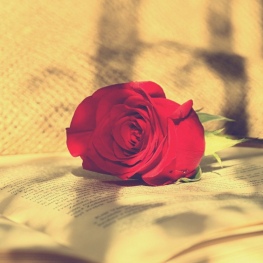 Crowded streets, flower and book stalls, couples celebrating love, the search for the best seller of the year, book signings... I'm sure you know what we're talking…
Between fields of cereals, almond trees, vineyards and olive trees crossed by ancestral and historical paths guarded by dry stone huts and stone walls, we will…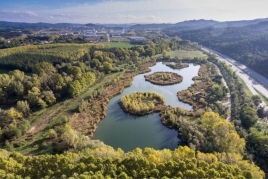 02/06/2023 - 05/06/2023 ...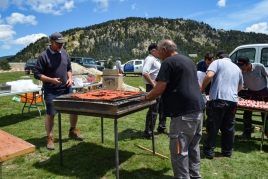 05/06/2023