Nature Week in Sant Celoni and La Batllòria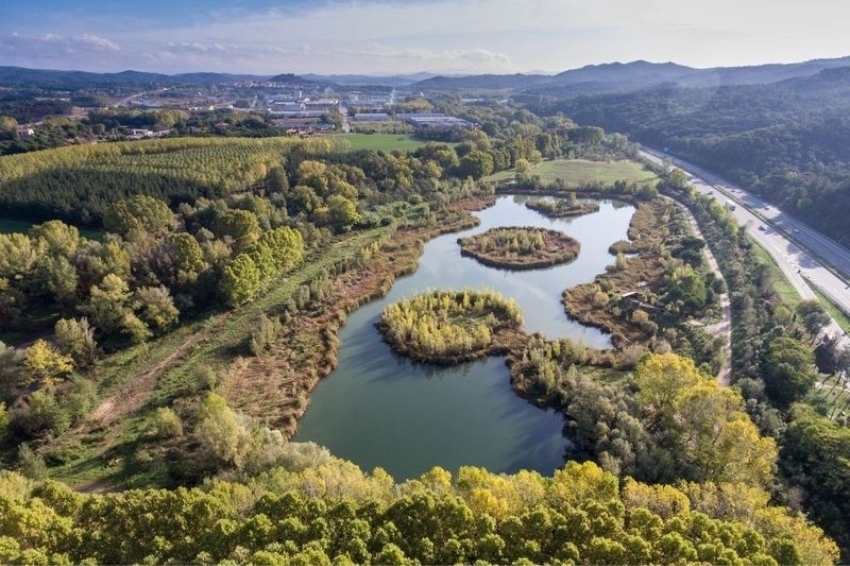 21/05/2022
24/05/2022
27/05/2022
28/05/2022
29/05/2022
30/05/2022
01/06/2022
04/06/2022 - 10/06/2022

Sant Celoni
This event is over.
Sant Celoni and La Batllòria celebrate Nature Week for yet another year with a varied program of activities to get to know and enjoy the natural environment and promote its conservation.
Nature Week is a time of the year to become aware of the need to conserve the environment and our natural heritage.
It is an initiative of the Network for the Conservation of Nature (XCN), a 2nd level non-profit entity, made up of associations, foundations, public administrations, universities and research centres.
The environment is our home, it is our source of resources, it is the values that sustain our economy. The environment influences our lives. Therefore, its conservation is everyone's responsibility. We need a healthy nature in order to enjoy a healthy life.
We will wait for you!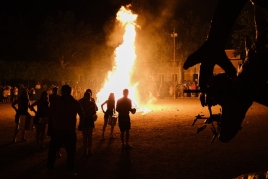 23/06/2022 - 27/06/2022