On the road through Catalonia
(13)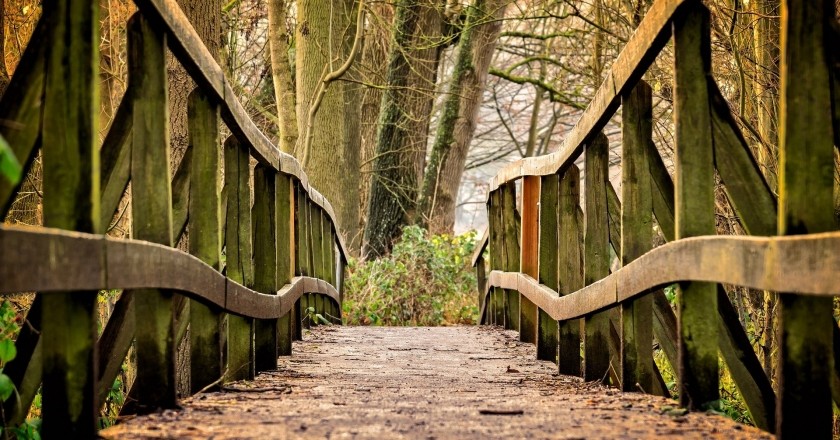 On foot, by car, by motorcycle, by water, by train or by bicycle! Join us to know Catalonia from north to south through routes, itineraries and getaways full of charm.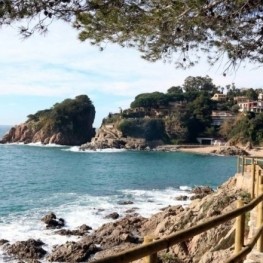 Along the entire Catalan coast, there are no more spectacular walks than the Ronda trails, an extraordinary route for both small coves, vertigo cliffs and charming…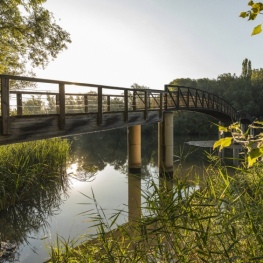 Lleida, based on the first Spanish film to win a Golden Bone at the Berlinale: "Alcarràs". Now is the time to rediscover this territory and take advantage…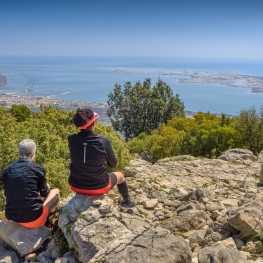 Hiking is a physical activity that consists of walking outdoors, generally following marked paths or trails to enjoy nature, landscapes and its elements of historical…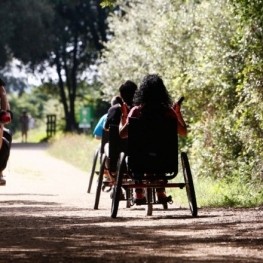 The greenways allow you to enjoy nature and tourism in a comfortable and attractive way and are currently adapted to access for all. Most of these itineraries have…
Can you think of a better way to discover the secrets, traditions, and curiosities of the towns and cities of Catalonia than through guided tours? In matters of…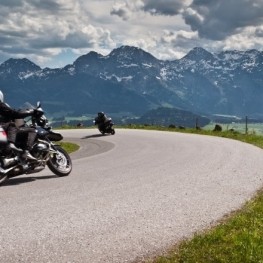 Catalonia its curves and its cliffs are a must in the GPS of any motorcycle lover. Both on the coast and in the interior of the Catalan regions and its mountains…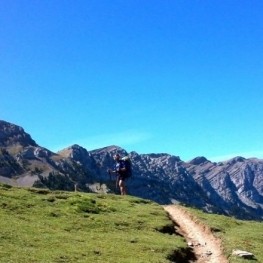 Feel the mountain in a special and unique way, this is what you will experience when you enter the Pre-Pyrenees and Catalan Pyrenees mountain crossings. These types…
Between fields of cereals, almond trees, vineyards and olive trees crossed by ancestral and historical paths guarded by dry stone huts and stone walls, we will…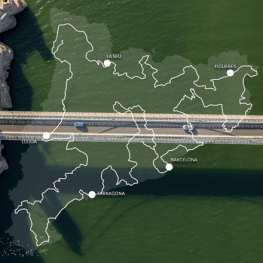 A vehicle, a GPS and good music to accompany you during the route: this is all you will need to rediscover Catalonia along a circular route throughout the territory…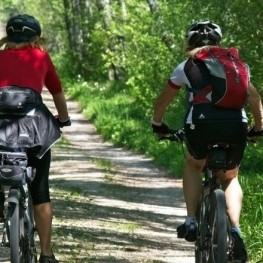 The orography of Catalonia allows cycling trips of all levels, from the simplest, following the plains, to the most rugged and demanding. Surely you will find the…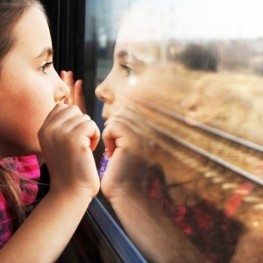 If you want to spend a different vacation and enjoy a wonderful experience, nothing better than traveling on rails. A train trip can be the most suitable means…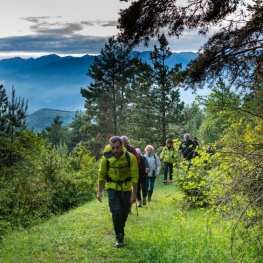 The Pyrenees Hiking Festivals is a territorial cooperation initiative, which takes place throughout the Pyrenees, in order to promote hiking as a healthy and sustainable…
In Catalonia we have thousands of small and long-haul routes distributed throughout the territory that offer us the possibility of enjoying environments with great…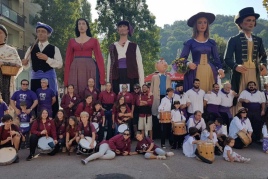 28/09/2022 ...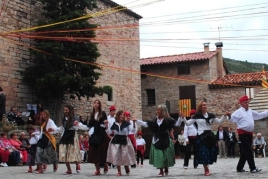 28/09/2022 - 29/09/2022 ...