The path of Sant Valerià in Mollet del Vallés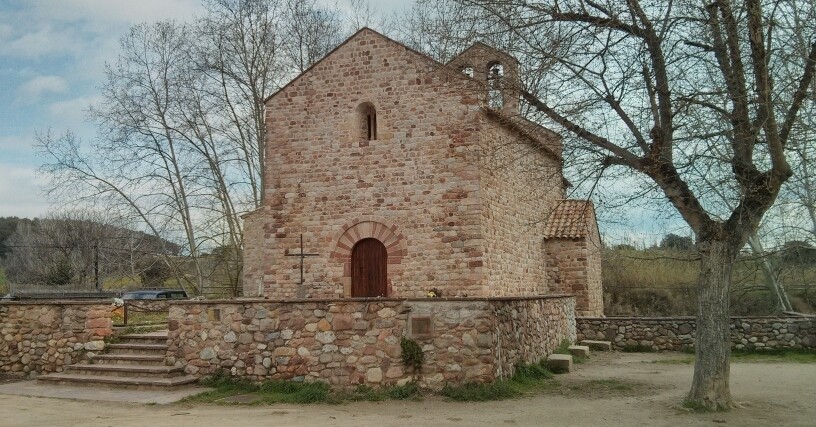 We propose a route of low difficulty through the surroundings of the Gallecs protected area, in Mollet del Vallés.
The route of a total distance of 7.5 km, lasts 2 hours, starting in the square of the Church of Gallecs.
The itinerary begins on the back path of the Church of Santa María de Gallecs. Follow the Caganell torrent downstream. When you get to the area of family gardens, you have to break to the left and continue to Can Salvi. You have to cross the central Gallegos road and continue east until the Can Cónsul turnoff.
From here you skirt around the Torre de Malla and its hill to access the Sant Valerià path , where you continue until you reach the Can Benito raft . At this point it joins the Caganell stream back to the Plaza de la Iglesia.
The landscape shows the extensive fields of cereals, in which spelled stands out, considered the origin of the wheat varieties that exist today and that are grown together with other cereals, legumes and vegetables in organic farming. It is worth noting the Torre de Malla, a splendid fortified Catalan farmhouse, with two defense towers, documented as early as 904.
Source: Mollet del Vallès Town Council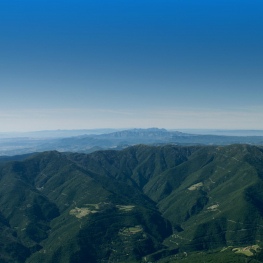 Aiguafreda (a

9.6 Km)
The Vallès Oriental region is ideal for enjoying tourism as a family,…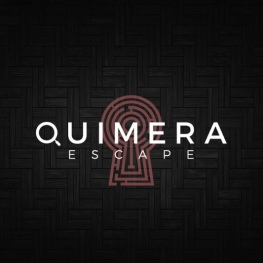 Granollers (a

11.3 Km)
Dare to enter Seven Escape Room! A reduced space in which logic…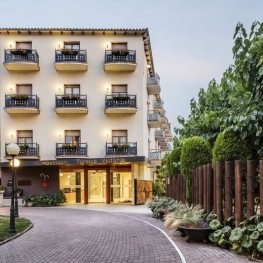 Caldes de Montbui (a

11.5 Km)
At the Balneario Termes Victoria Hotel we want you to feel at…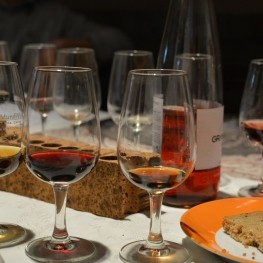 Santa Eulàlia de Ronçana (a

11.6 Km)
Tastings at home, in Catalan, Spanish, English and French. Tell us what…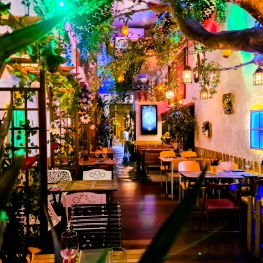 Barcelona (a

17 Km)
Lunches, dinners and cocktails in a charming garden under the treetops. This…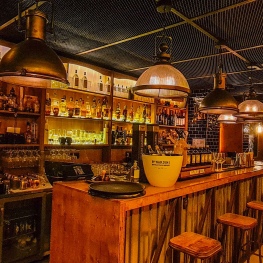 Barcelona (a

17.2 Km)
Alquimia Barcelona is a restaurant in Barcelona that will not leave you…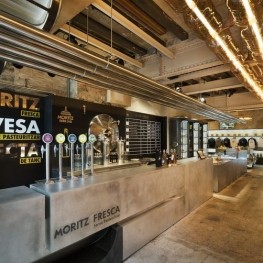 Barcelona (a

17.8 Km)
The Moritz Barcelona Factory is a unique space, divided into three floors,…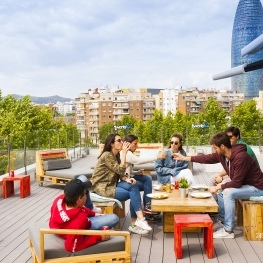 Barcelona (a

15.7 Km)
Welcome to Twentytú Hostel, the most innovative and sustainable hostel in Barcelona.…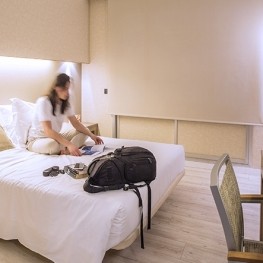 Barcelona (a

16 Km)
Aparthotel Silver is one of the recommended establishments in Barcelona.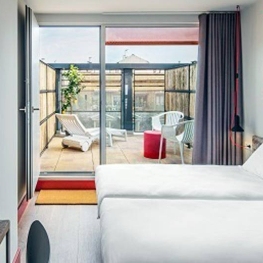 Barcelona (a

16.1 Km)
Barcelona generator is a high-design hostel whose decor displays a mix of…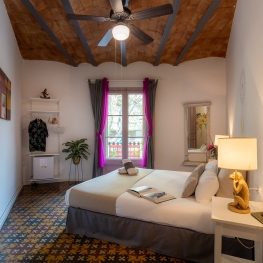 Barcelona (a

16.1 Km)
We are in the heart of Barcelona, a few meters from the…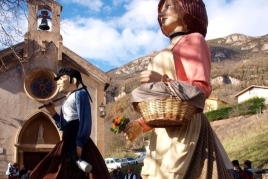 02/12/2022 - 05/12/2022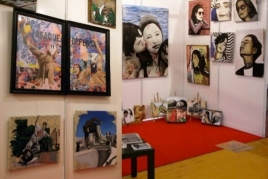 04/12/2022 - 06/12/2022