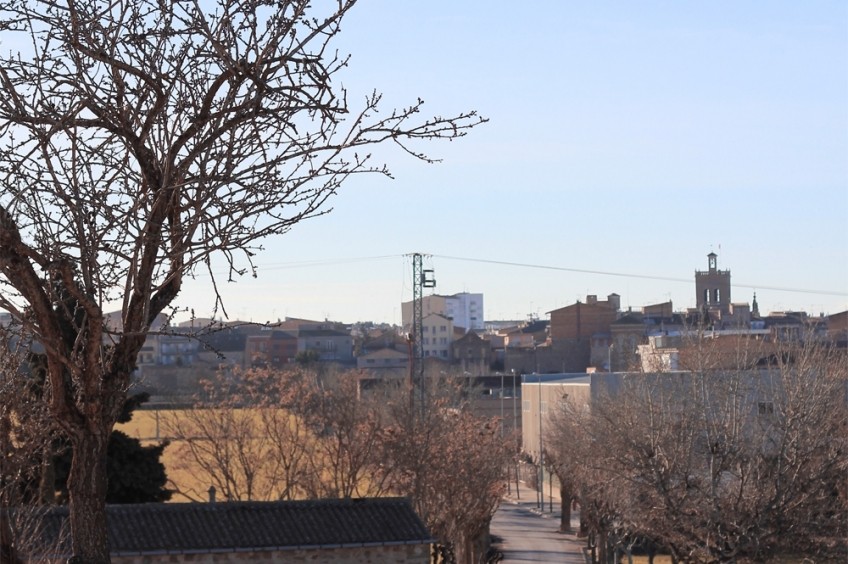 This self-guided tour follows part of the route of the Guissona Greenway and will allow you to get to know the environment in all its historical and heritage richness. Walking along the various routes, you will be able to enjoy the dry stone constructions that define the route and slowly discover the heritage scattered throughout the territory.
The Guissona landscape is the result of human action continued over time. Throughout the centuries, agriculture has shaped the soft reliefs of the environment to gain spaces for cultivation. It is an environment made to measure for man and made up of cultivated fields distributed in terraces, generally low in height.
Shall we start?
The dry stone constructions and the banks of Guissona
In this puzzle of plots, small islands of more or less natural vegetation survive in marginal spaces unsuitable for cultivation that become the only remnants of the truly natural landscape of the environment. The dry stone constructions define the parts of the mosaic and determine the often gentle but persistent rhythm of our territory. We find in the territory few cabins and other samples of this ancestral constructive art, but above all, the margins take importance. The stone walls that were built to contain land and water and facilitate the use of the environment. Simple structures, made with the same materials of the environment that are integrated in a dialogue with the environment that has become natural. These silent witnesses of history made and remade by generations of people from the countryside have maintained the appearance of the environment.
At present, the pride of the machines has forgotten these structures that speak to us of the past, in a way of understanding the earth and life, of an ancestral character that is ours.
The history of Guissona through its streets
Strolling along the paths of Guissona is like walking through history. The various roads that surround the town are a cobweb woven by the passage of time. Some roads are as old as the human presence itself and most were traced by Roman culture when taking possession of these lands.
Although humanity, like any species, has tried to adapt the environment to its needs, the Romans were the first great transformers of space. His system of hypodamic urbanism moves outside the cities in centuration. The same urban grid is implanted outside in order to facilitate communication and especially the subdivision and, therefore, the controlled and supervised agricultural exploitation of the environment. On these rational and planned traces the medieval and modern radial and starry plots are superimposed. Later, modern roads are still added, taking advantage of part of the historical and traditional routes and making use of current technological resources to further transform the landscape, of course, substituting stone and gravel for tar and concrete.
Source: Guissona Museum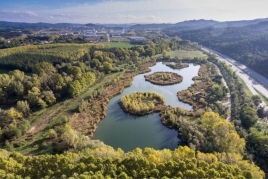 02/06/2023 - 05/06/2023 ...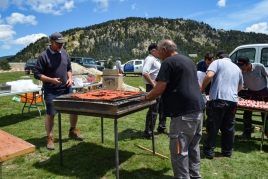 05/06/2023