Let's go tapas in Catalonia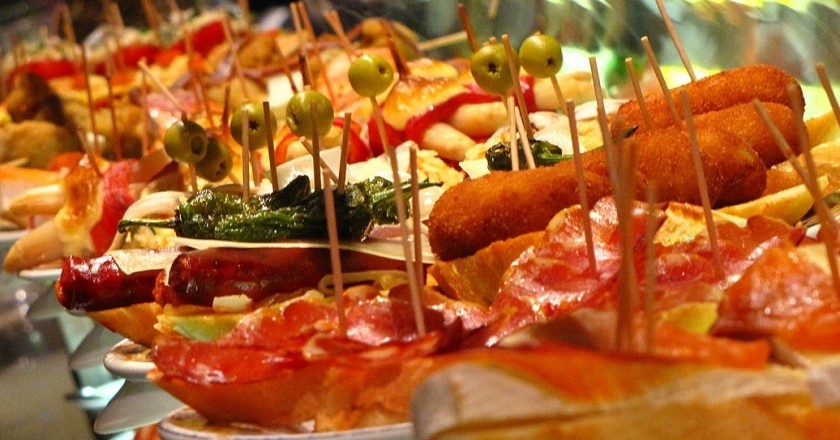 The tapas form, without a doubt, an indispensable part of the culinary identity of Spain and also of Catalonia and in fact, they are one of the most exported gastronomic elements in the world. The most renowned chefs reinterpret and elaborate them in a sophisticated way and tourists and visitors do not miss the opportunity to try them and delight their palates.
The origins of the cover are not entirely clear. One of the most weighty theories is that it was King Alfonso X "El Sabio" who created them. It is believed that, by medical prescription, the monarch had to drink one or two glasses of wine daily, and to avoid the effects of alcohol he accompanied the drink with small food tastings. The lid, in its origins was deposited on the hole of the jar or glass, with which "covered" the container, and hence the origin of the word.
This culinary tradition is kept alive in our days. In Catalonia we have a wide range of fairs and festivals featuring this gastronomic proposal. Some of them, focused on specific products from the area, others combined with concerts and cultural proposals.
Sun, heat, good atmosphere and good tapas! These are the perfect ingredients to spend a splendid evening. Surprise yourself with new flavors, textures and explosive combinations on the palate, go out and see tapas for Catalonia!