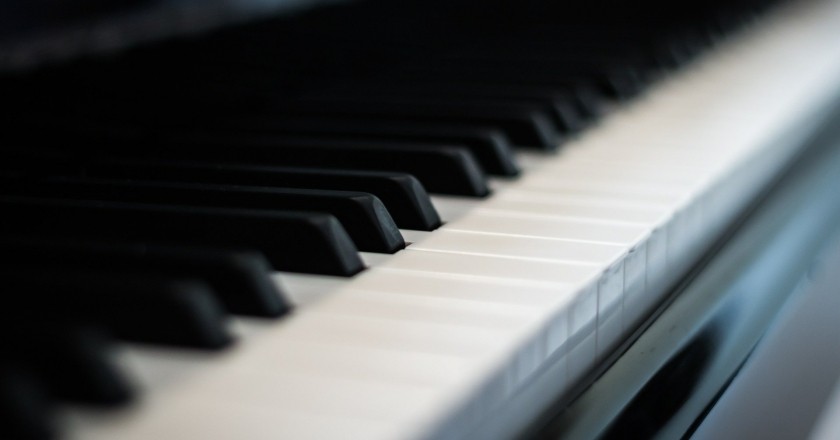 Music is the universal language, an art that expresses itself through the combination of sounds, with melody, harmony, rhythm and timbre as constitutive elements. Be surprised by the musical proposals of our territory; Festivals, concerts, musicals... and much more!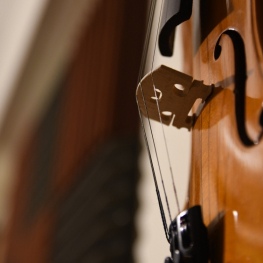 A large number of instruments in perfect harmony with each other, a sophisticated and virtuosic melody, a balanced rhythm and tempo and notes in perfect harmony.…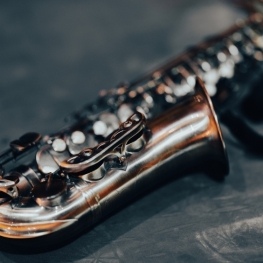 Jazz is a type of music where improvisation is a very important element, and in which, in most performances, musicians play "alone" with their instruments to demonstrate…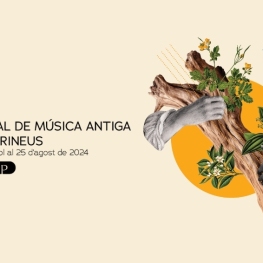 Every summer, the Festival of Early Music of the Pyrenees (FeMAP) brings music to the Pyrenees. The participating municipalities host around fifty concerts by renowned…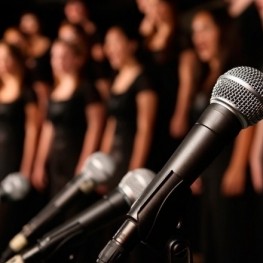 The songs often tell us the history of the peoples. Through what we sing and have heard sing we could describe facts, adventures and misadventures that tell us…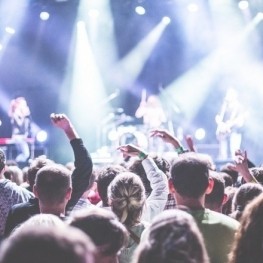 Feeling the first live agreements of your favorite artist on stage is magical. Live music evokes, excites and transmits as few things get it in life. The truth…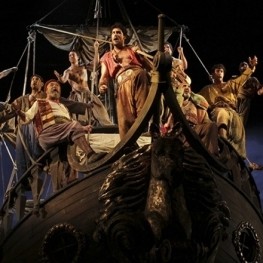 A musical or musical play is a form of theater that combines music, song, dance, and dialogue. The emotional content of the story as well as the story itself is…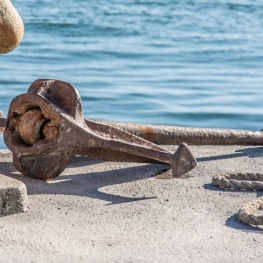 The meu avi goes to Cuba Aboard the 'Català' The greatest warship... Now it's your turn! How does the stanza end? Those of you who don't know the answer…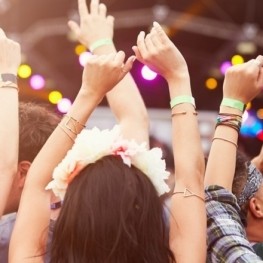 A music festival is a type of cultural festival or event that tries to bring together a large number of music concerts for several days and generally of the same…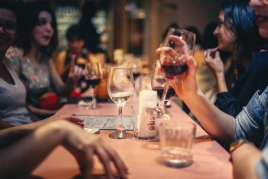 29/09/2023 ...