Christmas in Catalonia
(3)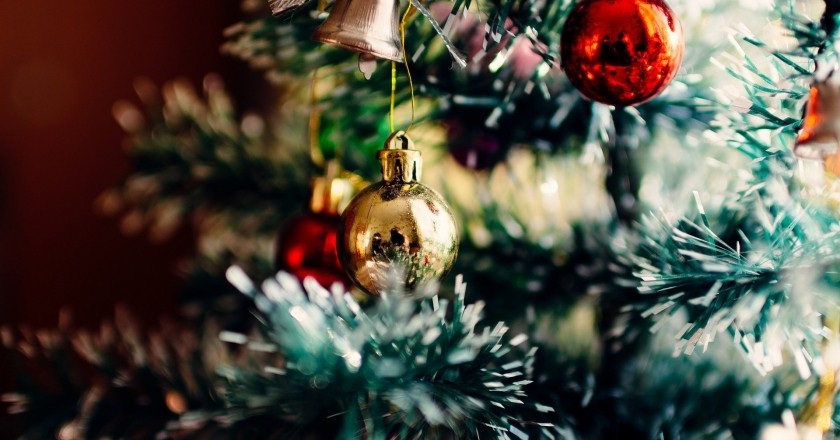 The months of December and January the Christmas atmosphere is already breathed in squares and streets, with the Christmas lights on and fairs and markets in every corner of the country. Christmas night, the gutters of December 26, St. Stephen's Day, the fairs, the shepherds or the living cribs, are just some of the Catalan Christmas traditions that we enjoy in these dates.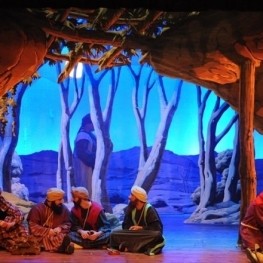 During the Christmas holidays, the tradition of representing the Pastorets continues in most of the towns and neighborhoods of Catalonia. They mobilize thousands…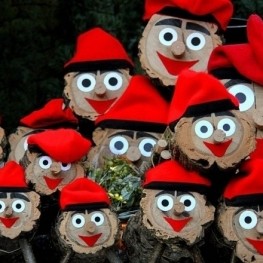 Tiones, firs, nougats, wafers, decorative elements, original artisan gifts... you will find all this and much more at the Christmas fairs that are organized throughout…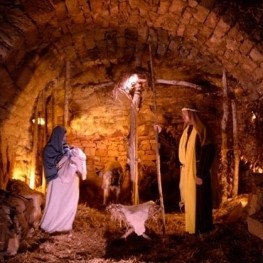 Towns, cities and neighborhoods in Catalonia create authentic shows during the Christmas festivities with representations of living nativity scenes. The first documents…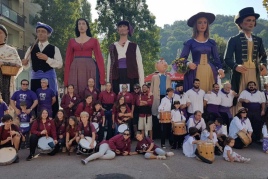 28/09/2022 ...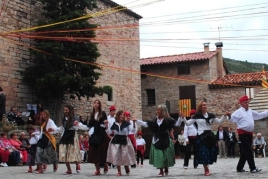 28/09/2022 - 29/09/2022 ...