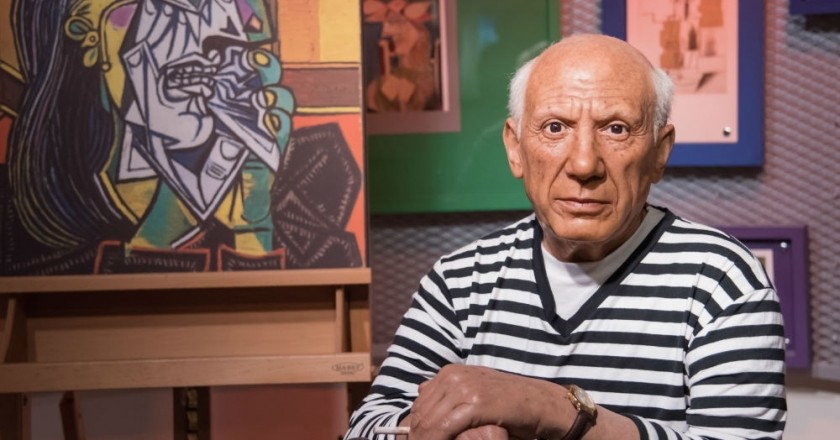 From femturisme we remember the most influential Catalan personalities that have been recognized worldwide for their work, discoveries and qualities. In many cases today its genius and life can be recovered in museums, exhibitions and commemorative events.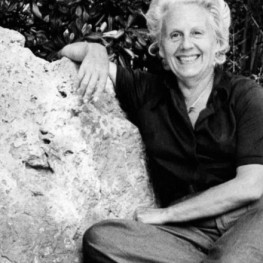 Throughout its history, Catalonia has seen the birth and forging of the figure of historical figures and great intellectuals, wise men and women who have stood…
In Catalonia Modernism developed throughout the 1930s, between 1885 and 1920 and has dimensions and a special personality that means that we can find manifestations…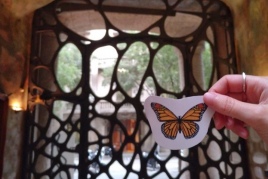 04/02/2023 ...

04/02/2023 ...