The expansion of environments where pets are welcome has come to tourism in recent years. Catalonia is a 'petfriendly' territory, that is, with sensitivity towards people traveling with pets. You will find specialized services, hundreds of adapted accommodations, parks and outdoor spaces to enjoy nature with your animal.
Before, planning a trip with your pet's company had limitations and the transportation options were practically reduced to the private vehicle. The same was true of accommodation, and not even all public spaces allowed the presence of animals.
The tourism sector and the legislation of the Catalan municipalities has adapted its offer to animal tourism.
Today the 'petfriendly' accommodation offer is present throughout the Catalan geography. More than 800 hotels, hostels and country houses accept guests with pets, often at no additional charge. Near the sea, in the mountains or in the city center. You can walk with your dog on the coastal paths of the Costa Brava or the Costa Dorada, go through the forests of the Pyrenees of Catalonia or go on a bike ride through the Ebro Delta. We recommend that you check with the selected accommodation in advance about the conditions of stay of your pets.
The beaches are one of the other spaces where dogs are welcome. Its access is making it more flexible in Catalonia, which at this point already has the largest offer on the peninsular coast.
Have you already decided what the next getaway with your pet will be?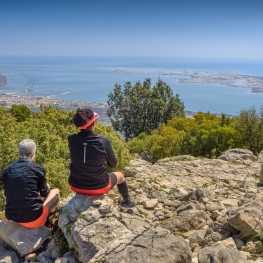 Hiking is a physical activity that consists of walking outdoors, generally following marked paths or trails to enjoy nature, landscapes and its elements of historical…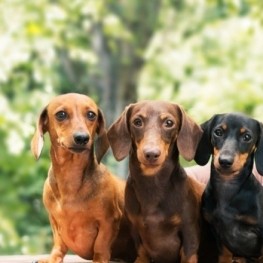 Pet vacations are a growing trend. Those responsible for accommodation, hotels and rural houses know that your pet is part of your family and also deserves to go…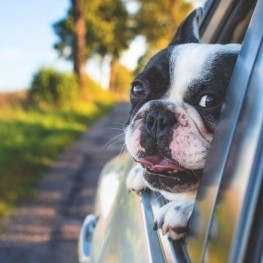 Increasingly, traveling with our pet is a real possibility in many cities where their presence is welcome. They are cities that have understood that the animals…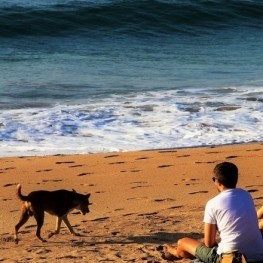 Most of the Catalan beaches allow dogs in low season but, when summer arrives, they are prohibited from entering or limit their hours. However, in recent years,…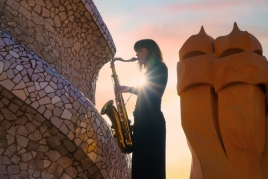 09/06/2023 ...