Wellness and relaxation
(5)
If you are tired of the routine and want to face the next months completely renewed, we have the best plan for you! It is not necessary to go very far, in Catalonia there is a great offer in thermal and relaxation tourism, as evidenced by the various spas and tourist accommodation that offer from the most advanced therapies to the rest of a long-awaited and simple rest. Ideal experiences to enjoy with family, friends or partner.
The health benefits of hot springs have been well known since the time of Ancient Rome. It was at the beginning of the 19th century when the modernist-style spas that still function, known for their therapeutic and relaxing properties, began to be built.
And remember, the thermal villas have a heritage, cultural, gastronomic and landscape environment that will help round off a pleasant and comfortable stay.
Enjoying the thermal centers and spas is a pleasure for our senses and an excellent way to improve our physical health and achieve the emotional balance that we all deserve after months of tension and nerves.
Throughout Catalonia we also find wellness centers, with a wide range of therapeutic services in exclusive facilities that combine the latest developments with the most complete treatments. All with one goal: to listen to your body and listen to your mind. You will find all kinds of personalized services and programs to take care of yourself: anti-stress, physical therapy, dietary care, beauty treatments, relaxation, facial and body treatments, and much more.
In addition, other unique relaxation experiences, such as spending a night under the stars in hotels located in places full of charm or a stay with direct contact with nature in tree-built cabins.
We present you a compilation of the main spas and wellness centers in Catalonia, give your body a day of disconnection and relaxation!
Massages, waxing, manicures, hairdressing, spas, facials and body treatments... Everything you can imagine and in the best possible way. In Catalonia we find a…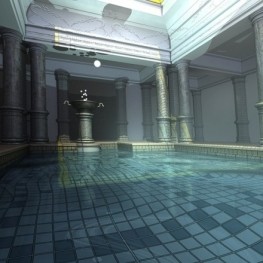 The health benefits of hot springs are well known since the time of Ancient Rome. And it is water for millennia the secret of the Catalans for the care of body…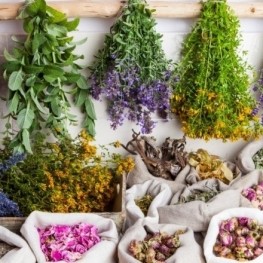 In the same way that we are increasingly aware and give more importance to what we eat, it is also very important to become aware and take into account what components…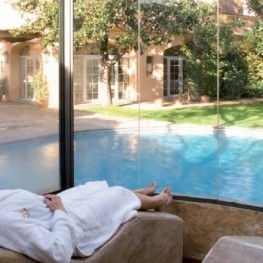 The prodigious waters of the Catalan territory form the base of most of the therapeutic and relaxing treatments of the spas and health centers that we find throughout…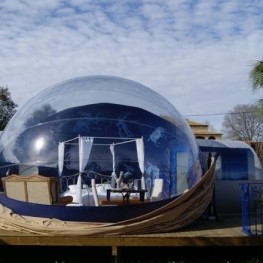 Are you looking for different and original experiences where to spend an unforgettable night? In Catalonia there are many and very good hotels that will satisfy…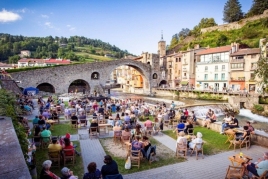 03/06/2023 ...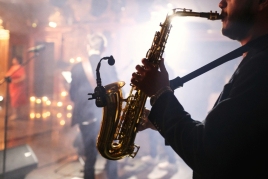 03/06/2023 ...