Get to know the flora of Catalonia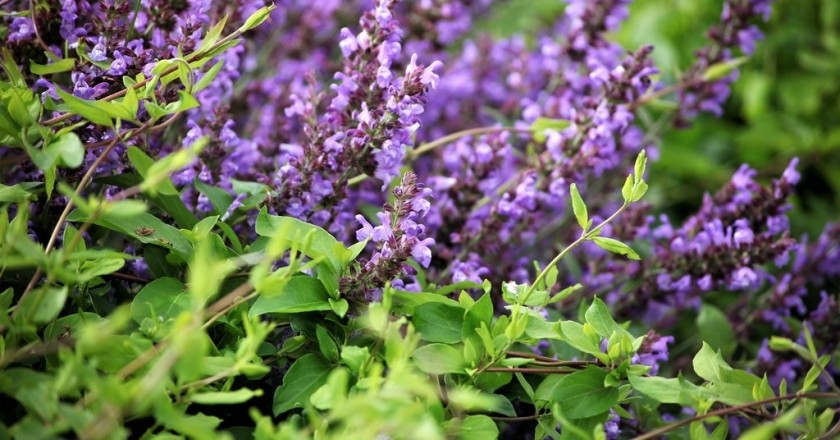 In Catalonia we find various bioclimatic areas and from there the diversity of flora and vegetation is remarkable and around 1,500 species. In most of the territory the Mediterranean climate dominates, with its variants.
The different varieties are distributed following the variations in altitude, orientation, type of rock and human influence, forming more or less complex mosaics according to the sectors.
In the lower parts there is still a strong Mediterranean influence, as indicated by the extensive holm oak groves of the rocky solanas, but most of the territory is covered by vegetation of a Eurosiberian or Borealpine nature. At medium altitudes, red pine forests and various types of meadow predominate, higher up are black pine and fir forests, and in higher areas the landscape is dominated by natural meadows and rock vegetation.
Enter the natural parks and natural areas of Catalonia to discover its flora!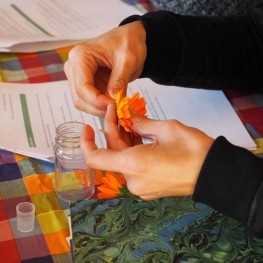 Celrà
A place where you can reconnect with nature and discover the more…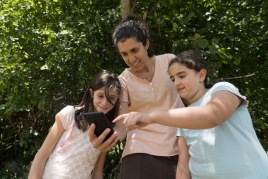 MónNatura Pirineus (Alt Àneu)
12 €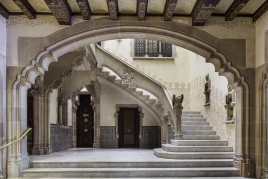 28/03/2023 ...