Arbor Day and Pot Festival in Altafulla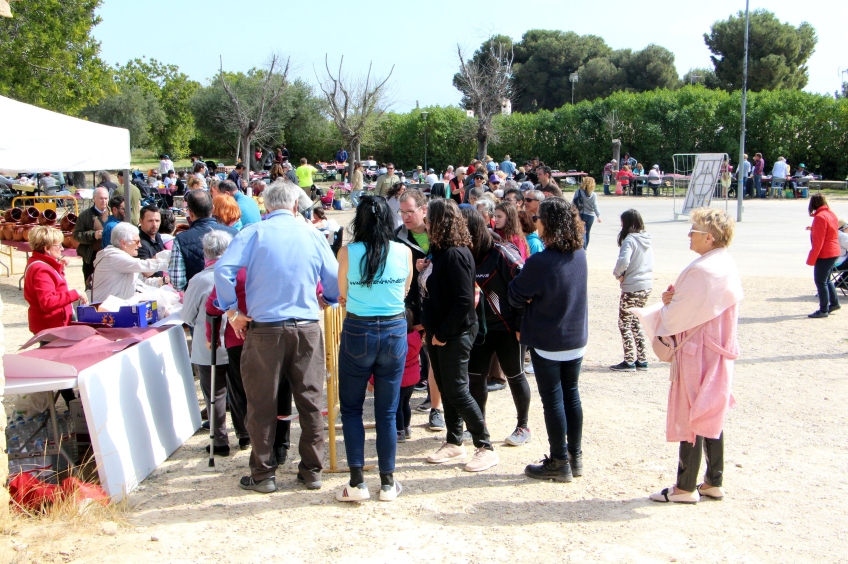 This event is over.
Altafulla celebrates Arbor Day with a children's bicycle ride and the planting of trees. At noon, a new edition of the Fiesta de la Olla also arrives at the Parque del Comunidor.
La Olla de Altafulla is a typical dish of the municipality made from chickpeas, potatoes, rabbit, chicken and pork chop. Its particularity is the added value that a type of romesco sauce gives it that only those who cook it know.
The beginnings of this food date back to the term of mayor Joan Pijuan, decades ago. He and his family cooked the Pot in the Parque del Comunidor, the place they chose to taste this succulent and caloric dish at the same time.
Today it is the workers of the Municipal Brigade who cook it for more than 300 people, a challenge that is not easy when it comes to satisfying the palates of so many people.
Are you going to miss it?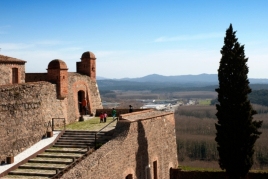 28/05/2023 ...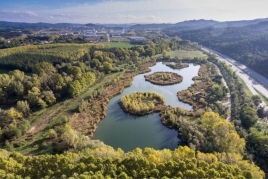 27/05/2023 - 28/05/2023 ...