January 19, World Snow Day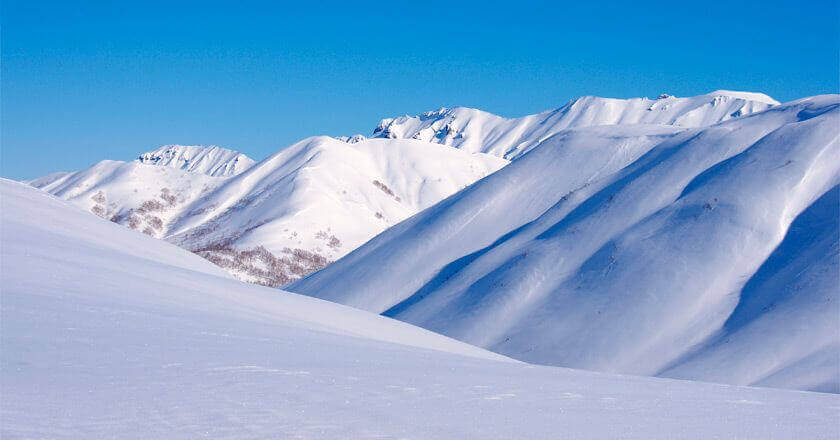 This event is over.
The World Day of the Neu is celebrated on the 19th of gener. The initiative of this event will be of the International Ski Federation (FIS).
The objective of the celebration is to promote the different activities that are carried out in the neu, disseminate the practice of skiing and of three types of sport that is practiced in the neu, in contact with nature.
This date is celebrated at the ski resorts of the món.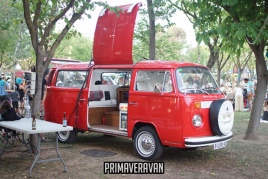 27/05/2022 - 29/05/2022