Route through l'Horta de Grenyana, the hermitage that was a mosque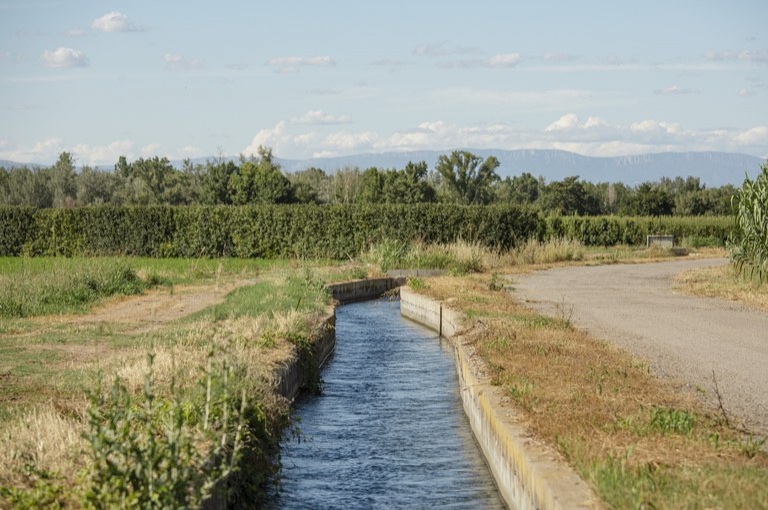 A walk through the Parque de la Mitjana in the middle of a fresh and leafy forest, then we will walk next to the Acequia de Fontanet, of Muslim origin that supplies water to the Horta de Lleida and we will arrive at the hermitage of the Madre de Dios de Grenyana, the patron saint of Alcoletge, which was a mosque but now responds to the Baroque style of the 18th century. Visit it and that its simple facade does not make you desist from entering its interior. You can also take the opportunity to see the farm
Easy and accessible route that runs through the Grenyana area, up to the northeast limit of the municipality. The tour is guided by the elements of greatest interest in the Grenyana area, such as the Cervià mill, the Fontanet irrigation canal, the clamor of the Canals, the meanders of the Segre river and the Grenyana hermitage.
The route can be done both on foot or by bicycle, as it is short and has little elevation gain. As along the Grenyana path, at times there can be a lot of vehicle traffic, if the route is done with children, you can return along the same path that runs parallel to the La Pobla train line.
middle park
La Mitjana Park is a large green space located on the edge of the city. A privileged place for observing nature, practicing sports and leisure. The river defines this Area of Natural Interest characterizing its flora and fauna. It has an Interpretation Center that offers guided tours.
Fontanet ditch
The Acequia de Fontanet located, like the Acequia de Torres, on the left bank of the Segre River, is one of the most relevant testimonies of the Muslim era in the city. Designed for the canal of most of La Horta, it is still active today, providing water to a large number of fields and industries.
Hermitage of Our Lady of Grenyana
The Hermitage of Grenyana, built in the district of l' Horta that bears the same name, is a church of medieval origin that is protected as a cultural asset of local interest. Of baroque architecture, it is a simple but beautiful construction that recalls the past of the city.
Holding Blanch Fruits.
Fruita Blanch is a family business rooted in Horta de Lleida for several generations. Dedicated to the cultivation of apples, pears, peaches and nectarines, they also offer jams and preserves of this fruit made from traditional recipes.
What the Blanch family have done is share the secrets inherited in the kitchen at home. Farmers of the orchard dedicated to sweet fruit, with this project have decided to dispose of part of the harvest in the form of exquisite jams and fruits in syrup. Made with homegrown fruit, picked from the tree at the optimum time, they manage to make top quality and local products.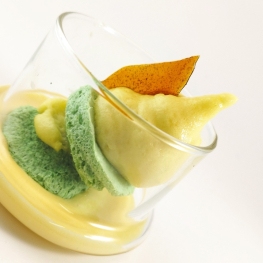 Vallfogona de Balaguer

(a 21.4 Km)
We like to cook, and we like our clients to receive at…