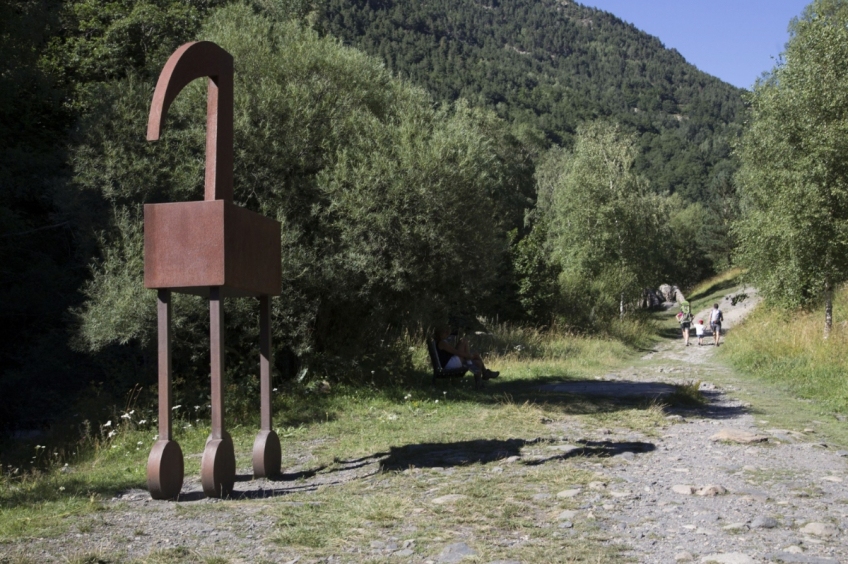 The Iron Route is part of the cross-border Iron Route in the Pyrenees, awarded by the Council of Europe.
This route invites you to discover the resources linked to the process of obtaining, transforming and selling iron.
The points of interest scattered throughout the territory allow us to discover one of the most important economic activities that took place in Andorra from the beginning of the 17th century to the end of the 19th century. Some examples are the mines, the mining and iron and steel habitat and the forges.
We recommend starting the route from the Llorts mine which, together with the Sedornet mines and the Ransol minors, fed the forges of the Ordino parish.
During this path we can observe the symbiosis of the environment with the towns of the Ordino Valley; terraces, fields, huts and the interpretation of the cultural landscape are combined in points of natural interest that allow us to delve into the history of the valley. You can see resources related to traditional activities in which water and wood play an important role, and which is complemented by the explanation of the elements related to flora, geomorphology and mineral, among others. The path of the Traginers, as its name suggests, is part of the old path used by the muleteers to transport the iron from the Llorts mine to the forges.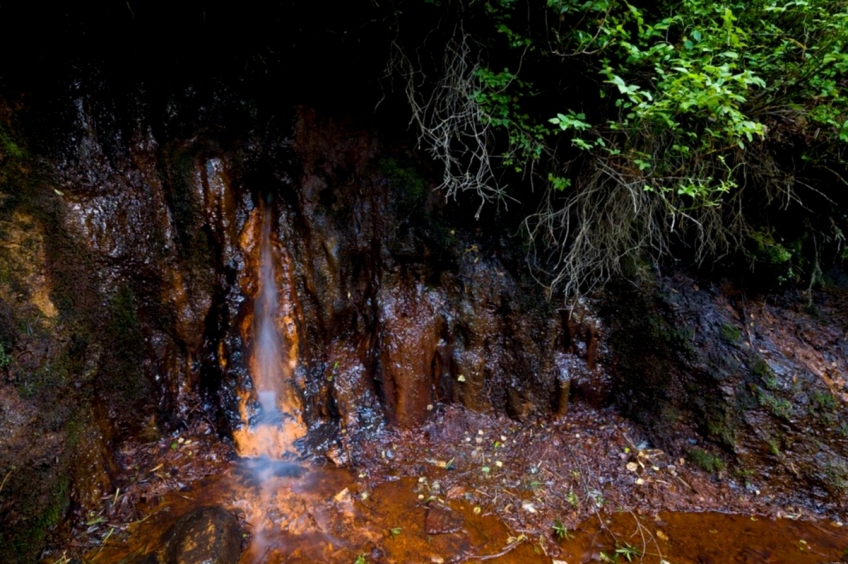 This path also offers us a sculptural itinerary that honors this route and all those people who worked in this industry. An outdoor exhibition in which 6 sculptures made by artists from around the world are in communion with nature. The sculptors are: Rachid Khimoune, Mark Bruse, Jordi Casamajor, Alberto Carneiro, Guy de Rougemont and Satoru Sato.
Also, do not do the walk without trying the water from the Iron Fountain that you will find along the way to notice its ferruginous taste and smell as well as learn more about the history of Andorra, visiting the Rossell iron mine and forge, or well the manufactured products of the Andorran blacksmiths, such as the bars of the main altar and the side chapels that can be seen in the church of Sant Martí de La Cortinada.
Authorship photographs and text: Visit Ordino