Walk between flowers and irrigation channels in Lleida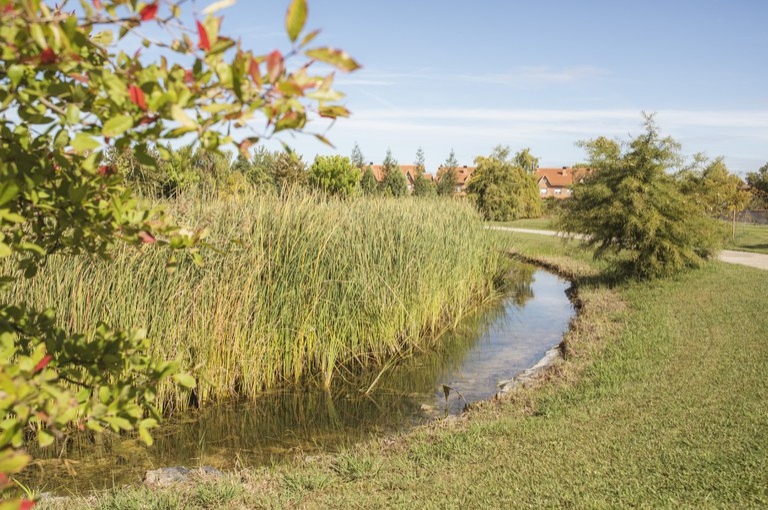 We present you a walk through the Segunda and Pinyana ditches, about 5.5km and a flat and pleasant route.
It will allow you to get to know the irrigation channels of l'Horta called: Segunda and Pinyana, and you will walk a good stretch of the path by their side, following their route.
The itinerary begins and ends at the Jardi Botànic and is a good excuse to spend part of your time visiting it.
Lleida Botanical Garden
The Dr. Pius Quer i Font Arboretum, with an area of 6.5 hectares and located in the Ciutat Jardí neighbourhood, is a botanical garden dedicated to research that also has its doors open to the general public. With water as the backbone, it is organized around a large collection of trees grouped according to the characteristics of the area where they originate.
Located between the city and the UdL Agronomists campus, increasingly integrated into the Ciutat Jardí neighbourhood, is the Arborètum. A special urban park, a park designed to discover one of the most important and unknown riches of our environment: trees.
Spread over a space of seven hectares distributed in four large representative tree biomes of our planet: boreal forests, deciduous, sclerophyllous and temperate forests.
Aragonese Group
It is a family business from the Huerta de Lleida dedicated to agriculture and livestock. Its local product can be found in several local markets in the city and can also be purchased through its website.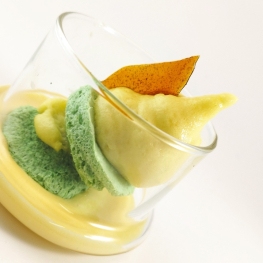 Vallfogona de Balaguer

(a 21.4 Km)
For The Dien, the combination of flavors is an art that has…