Stroll through the natural parks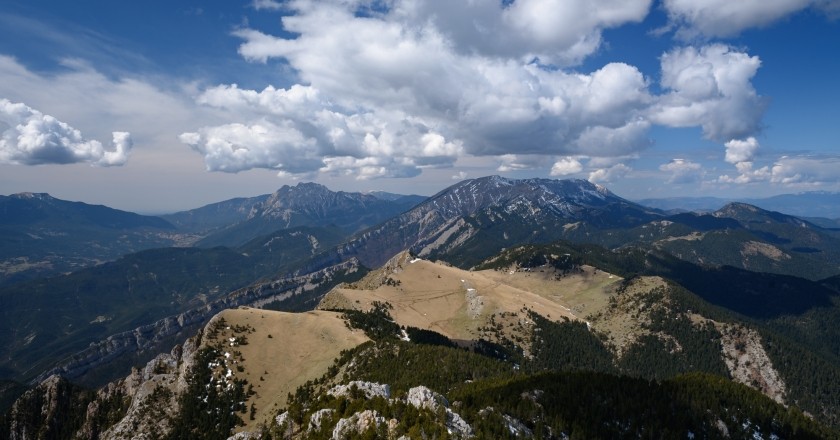 Natural parks are natural marine or land spaces that enjoy special legal protection against human action. Catalonia is a territory rich in nature reserves and parks.
We find them scattered throughout the various Catalan regions, from the high mountains with the presence of ravines, immense forests and peaks that exceed 3,000 meters, and where water is the protagonist, represented by ponds, streams and waterfalls. In these areas the abrupt relief, the fauna and the mosaic of greens form a unique protected natural space.
But we also find in the protected areas of the coast with coves and beaches, wetlands, viewpoints from which to enjoy the splendid coastline, beautiful botanical gardens that unite the exuberance of native plants and flowers with architectural and artistic and impressive elements sea views.
If you like to tread green, smell the earth, see clear skies and also stroll among the native fauna and flora, these parks are a window to the world in its purest form.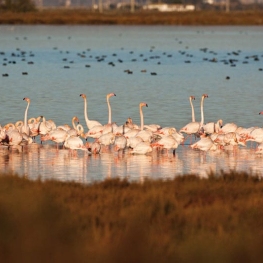 Amposta
MónNatura Delta de l'Ebre allows you to discover a natural environment of…
21/10/2023 - 22/10/2023

Sant Celoni
Don't miss this weekend because you have an appointment with the Sant Celoni Forest Fair!…
In commemoration of the declaration of the first European national park in Sweden on May 24,…