Cerro de Ratera via Amitges and back by the Valley of Ratera (circular)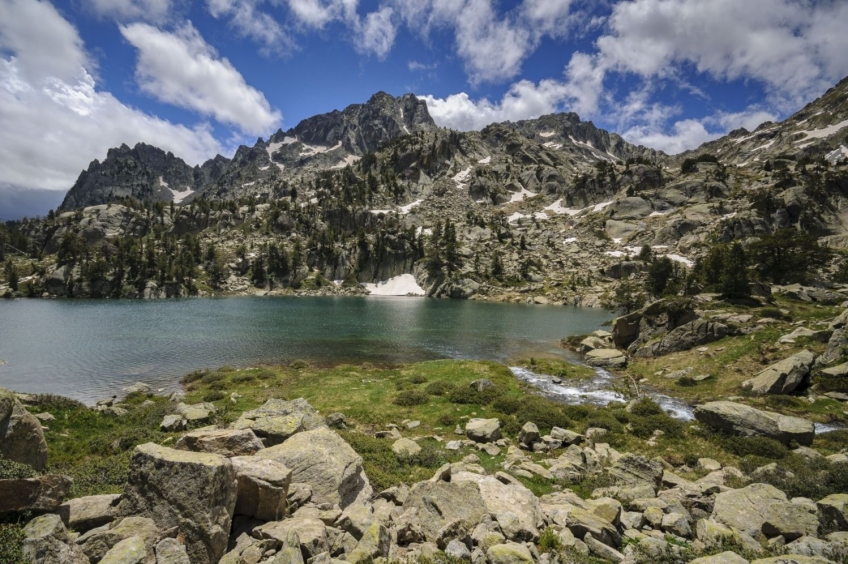 Ascent to Tuc de Ratera, one of the easiest peaks and with the best views of the Estany de Sant Maurici area of the Aigüestortes National Park.
Difficulty: low-medium
Climbing time: 1h 20' to Amitges and between 1h45' and 2h to Tuc de Ratera
Return through the Valley of Ratera, completing a beautiful circular route. Possibility of encountering snow congestion until well into July, so anticipate the use of crampons (recommended, but not essential).
We will make the ascent from Estany de Sant Maurici, which we can reach with the 4x4 taxi service from Espot. If you want to avoid this step, you will have to go on foot from the Prat Pierró car park and add between 1h and 1h30' to the ascent time.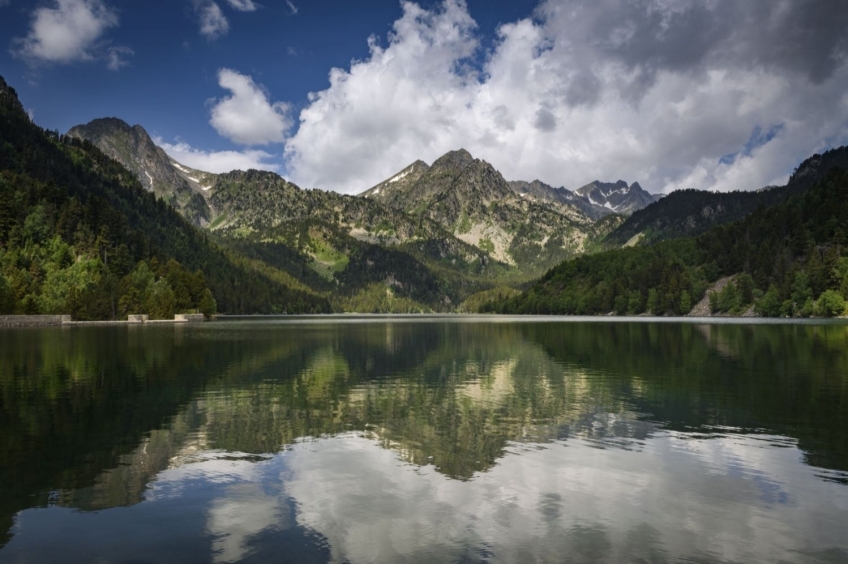 From Sant Maurici, we will go up to the Amitges Refuge along the track in 1h15' - 1h30' min perfectly. The route is simple, uncomplicated and quite popular in summer. In winter it can be done with snowshoes, although the last access blade to Amitges is quite steep. In any case, it is very well signposted and indicated.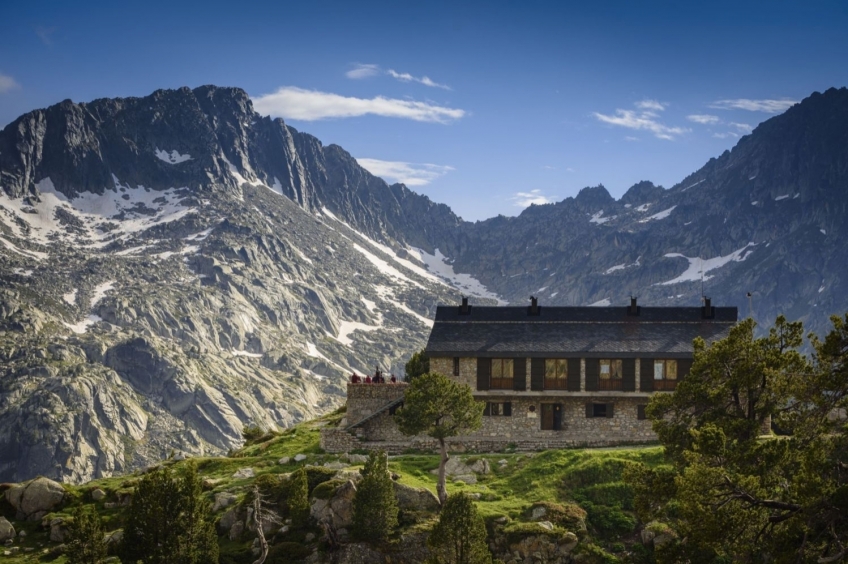 Once in the refuge, we will follow the Carros de Foc route and the GR marks towards Puerto de Ratera. We will cross the Estany de Barbs to the right (above the refuge) and we will climb the rear ridge, with no more difficulty than some snow congestion if we go at the beginning of the season. Then we continue without gaining height until we coincide with the descent route that passes through the Ratera Valley.
Very soon, we will arrive at Estany del Port de Ratera and just above it, the Port with the same name. Throughout this section we will find GR marks and the well-trodden path.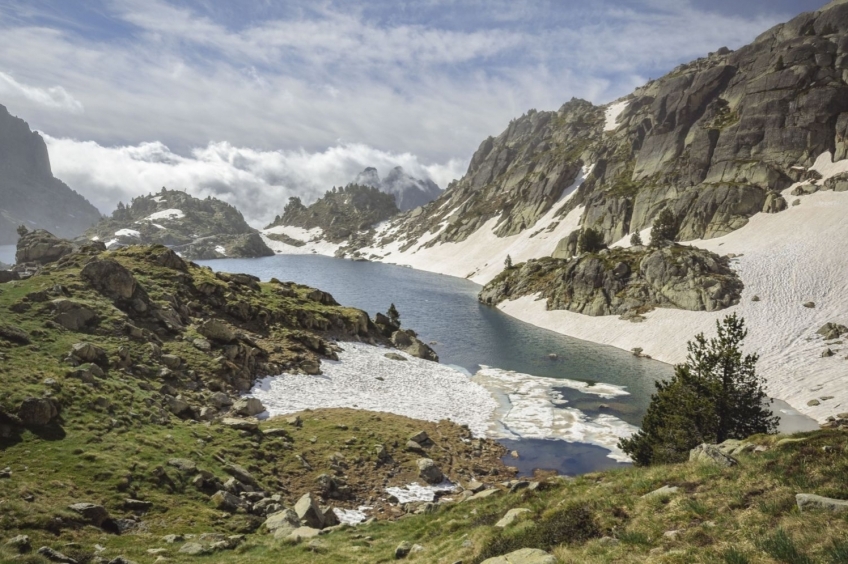 From the Port, we will go out to the left and we will follow the path with milestones that goes up to the top of Tuc de Ratera. The road is steep and the ascent is 'painful' at some points, but once you get to the top it rewards the effort made.
Going down, we return through the Valley of Ratera following the marks of the GR. In some sections the route may not coincide with the GR due to snow congestion or the flow of the river, which at the beginning of summer is quite full.
The route will take us to the road that goes from Estany de Ratera to the Mirador del Parque Nacional. We will be able to access it in about 10 minutes (not marked on the GPS route).
Photographs and text authorship: Sergi Boixader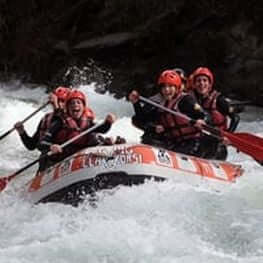 Llavorsí (a

13.6 Km)
Rafting, canyoning, horse riding, sledging, river canoes, bus-bob, hiking, snowshoeing, skiing and…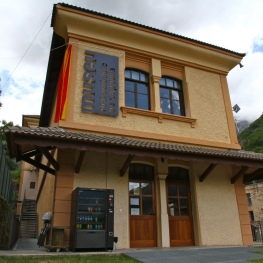 La Torre de Capdella (a

14.7 Km)
The large water reserve of the Vall Fosca, which exceeds 50 million…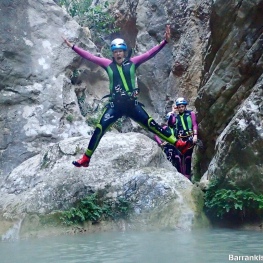 Rialp (a

15.5 Km)
Barrankisme is a company specialized in canyoning. It offers clients who have…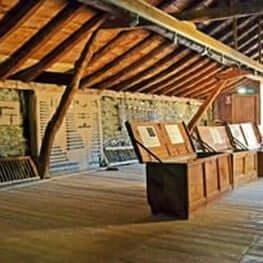 Alins (Vall Ferrera) (a

19 Km)
The museum offers a guided tour, made by the same family of…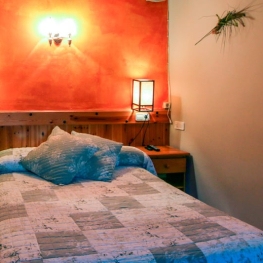 Sort

(a 14.2 Km)
Rural small family-hotel, where the owners very welcoming (Xavi and Isabella), following…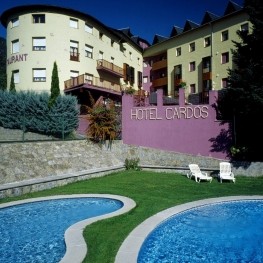 Vall de Cardós (a

11.5 Km)
The Hotel Cardós has all the comforts so that you can enjoy…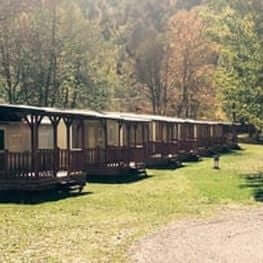 Llavorsí (a

12.5 Km)
In the center of a thousand roads of the Pyrenees and the…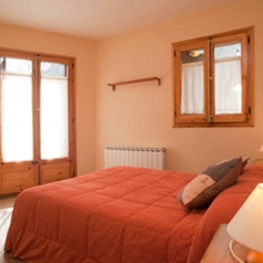 Vall de Cardós (a

12.9 Km)
The Hort del Metge is located in the village of Lladrós, which…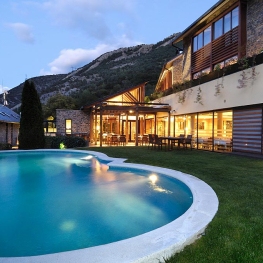 Llavorsí (a

13.9 Km)
Friendly and modern mountain Hotel situated in the village of Llavorsi in…