Know the religious heritage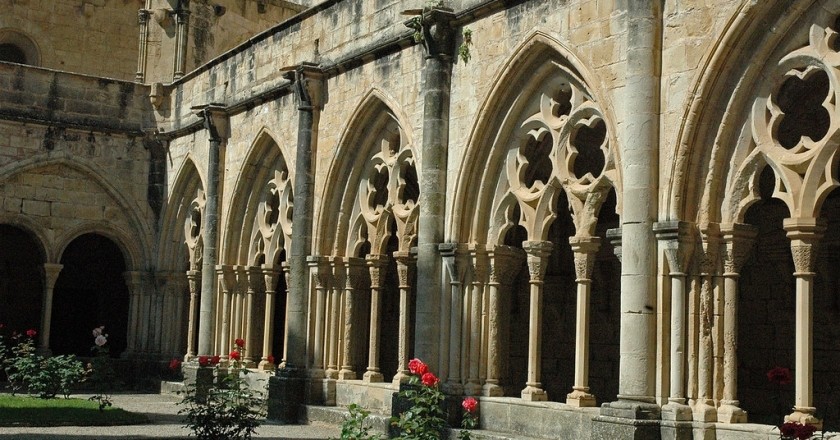 Since the medieval period, the relevant role of the Church led to the appearance of sanctuaries, monasteries, churches, and sacred places of popular devotion throughout the geography of Catalonia. Today there are many that continue to be places of worship and pilgrimage, as well as places of contemplation for lovers of culture and heritage, to contemplate its great architectural, artistic and historical value.
Cathedrals, basilicas, monasteries, churches, shrines and hermitages that have been stone witnesses to great chapters of local history. A heritage that you can visit throughout the year and that will surprise you with its beauty, with temples of delicious simplicity or ostentatious magnitude.
Some religious spaces have become unique venues for art and culture, where throughout the year you can enjoy classical or organ music concerts that take advantage of the magnificent sound.
At high places you will find sanctuaries, some have an inn, where you will experience the peace and magnetism of each place and the starting point for excursions and visits. Hermitages located on small elevations near the towns also await you, from where you will contemplate splendid views that will amaze you.
Catalonia has a religious and spiritual heritage that is worth knowing!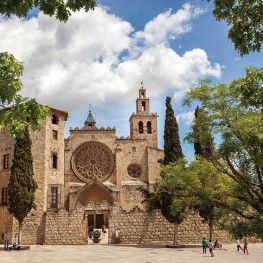 Sant Cugat del Vallès
In the center of the city, in the Plaza de Octaviano, we…
Sant Fruitós de Bages
Món Sant Benet is a highly unique cultural, tourist and leisure project.…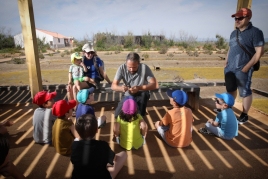 MónNatura Delta de l'Ebre (Amposta)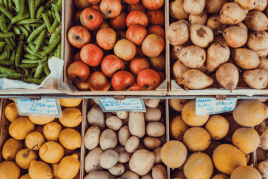 Sant Jaume de Llierca
01/04/2023 ...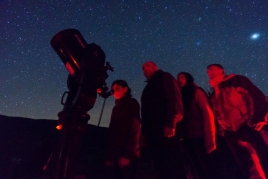 01/04/2023 ...