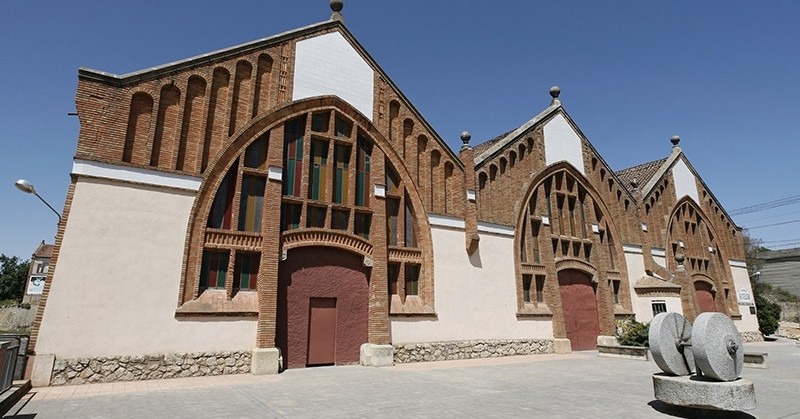 Geography and climate allied in the Conca de Barberà to provide it with optimal conditions for the cultivation of the vineyard. The Poblet Abbey and the Order of the Templars are the historical roots of this area of winemaking tradition.
The Conca de Barberà Designation of Origin is located in the north of the province of Tarragona. The plain vertebrated by the Francolí and Anguera rivers is protected by the mountains that surround it, especially the Sierra de Prades. The average altitude is 500 m and the soil is basically calcareous. The DO currently has 3,800 ha of vineyard and an average production of 150,000 hl of wine.
La Conca de Barberà is an area of great winemaking tradition, thanks to its Mediterranean microclimate. The wines that are produced are characterized above all by the freshness of their flavor, the lightness and the expressive aroma.
The rosés made with the native variety Trepat give this area a unique personality. The whites are made above all from the Chardonnay grape, and enjoy great recognition. Finally, for blacks, grapes of the Garnacha Tinta, Tempranillo and Borrado varieties are used; the result is quite soft wines.
The modernist wineries, known as the wine cathedrals, make up the cultural heritage of this DO. In the region there are six important modernist wineries that can be visited. Two are the work of Pere Domènech i Roura: the Espluga de Francolí cooperative winery (from 1912) and the Sarral cooperative winery (1914). The other four are the work of César Martinell, and are located in Barberà, Rocafort, Montblanc and Pira.
L'Espluga de Francolí
La Fassina is an old factory dedicated to the distillation of brandy…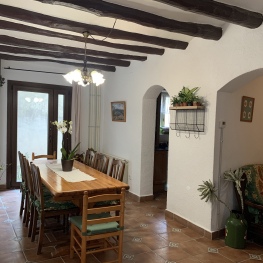 Les Piles
Live the rural life and stay in a medieval tower.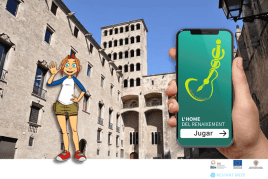 Gymkana Digital Turística (Barcelona)