Provides with the Catalan cava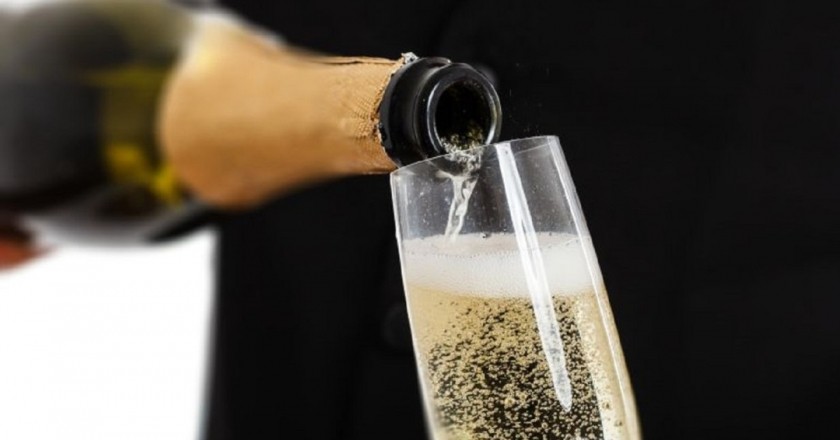 The tradition of drinking cava in Catalonia has meant that we have some benchmark brands with a family lineage dedicated to business, and a sector that can boast of being km 0.
Cava was born, among other reasons, from the transformation of the penedesenc vineyard after the phylloxera invasion, around 1872. The change of varieties, with the introduction of white and quality vines to replace red varieties, made it possible to renew the wine industry.
The classic trilogy of varieties to make Cava is formed by the Macabeo, Xarel.lo and Parellada. Other foreign varieties have also been added, such as Chardonnay, Subirat or Malvasia riojana and the red varieties Garnacha, Monastrell, Pinot noir and Trepat, the latter two only authorized to produce rosé cavas.
Each of these varieties provides the wine with special characteristics that enhance and complement the properties of the others, and give rise to the practice of "busy".
Depending on the amount of sugar in the cava, it calls: Brut Nature: no added sugar; Extra Brut: up to 6 grams of sugar per liter; Gross: up to 15 grams; Extra dry: between 12 and 20 grams; Dry: between 17 and 35 grams; Semi-dry: between 33 and 50 grams; Sweet: more than 50 grams.
Most of the cava production is made in Alt Penedès, although it is also done in Baix Penedès, Alt Camp, Alt Empordà, Anoia, Bages, Baix Llobregat, Conca de Barberà, Garraf, Maresme, La Selva and Tarragonès.
The unique municipality of Penelles, in the region of La Noguera, is widely recognized for being the ' the town of Graffitis ' in Catalonia, but beyond…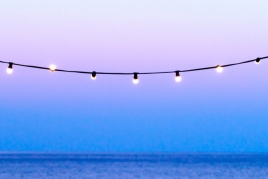 GHT Balmes Hotel, Aparthotel & Splash (Calella)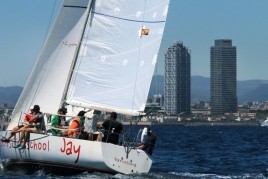 Escola Nàutica Centre de Navegants (Badalona)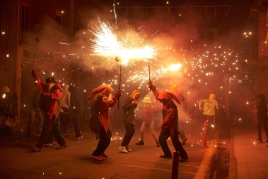 10/08/2022 ...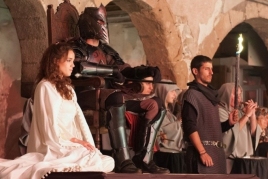 10/08/2022 ...