The Day of Books and Roses: Sant Jordi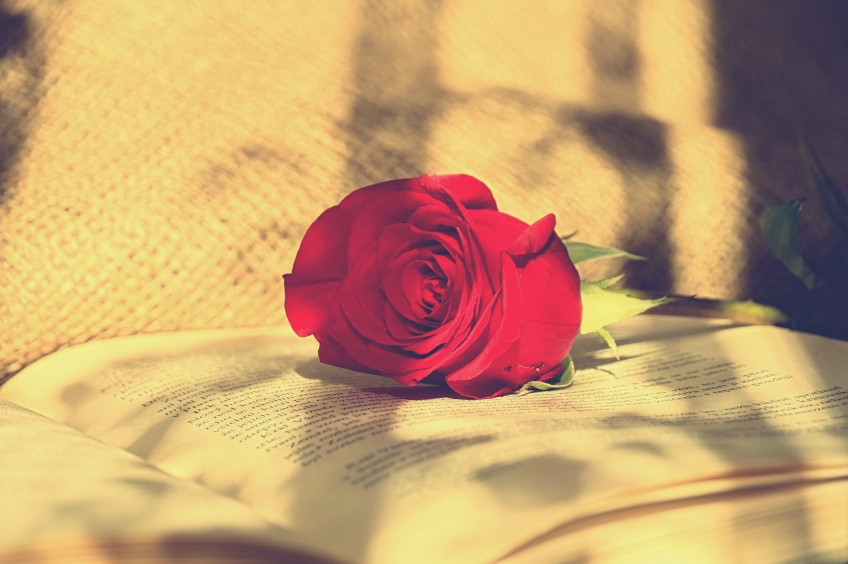 Crowded streets, flower and book stalls, couples celebrating love, the search for the best seller of the year, book signings... I'm sure you know what we're talking about! It is one of the most beloved and preferred traditions of the Catalans: Sant Jordi. And what a beautiful tradition we have in Catalonia! Although it is traditionally said that they give a rose to their girlfriend and she a book to her boyfriend, the truth is that today it is about celebrating free love and the day of literature. But why on April 23 do we give away roses and books?
Well, as the Catalan legend says, in the town of Montblanc lived a dragon that frightened the town, devouring cattle and men. In order to contain it, it was popularly decided that an inhabitant of the town would be sacrificed by lottery and offered to the dragon in exchange for peace of mind for the town. One good day, or a bad day depending on how you look at it, it was the turn of the princess, who would have died at the hands of the dragon if the knight Saint George had not arrived in time to kill the beast. From the blood that flowed from the dead body wounded by the sword, a rose was born that the knight gave to the princess. But beyond this fable, the fact is that the 23rd was the day the knight Jordi died, made a martyr for refusing to kill and persecute Christians and punished by beheading.
On the other hand, the origin of the festival associated with literature is linked to a fair that the Guild of Publishers and Booksellers of Barcelona organized in favor of promoting reading during the Barcelona International Exhibition of 1929, which was a complete success. The initiative decided to move to April 23, a date that coincides with the death of two great authors of universal literature: Shakespeare and Cervantes.
Do you want to know a curiosity? UNESCO declared April 23 World Book and Copyright Day thanks to the importance of the Catalan day of Sant Jordi.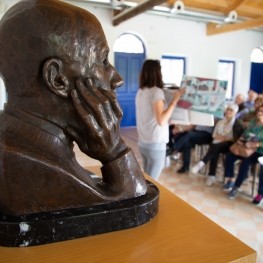 Roda de Ter
The Foundation's permanent exhibition reveals the life and work of Miquel Martí…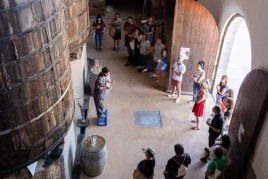 Cooperativa Falset Marçà (Falset)
12 €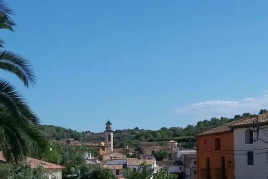 Salomó
11/02/2023 ...