The Cistercian Route, a genuine combination of nature, heritage and landscape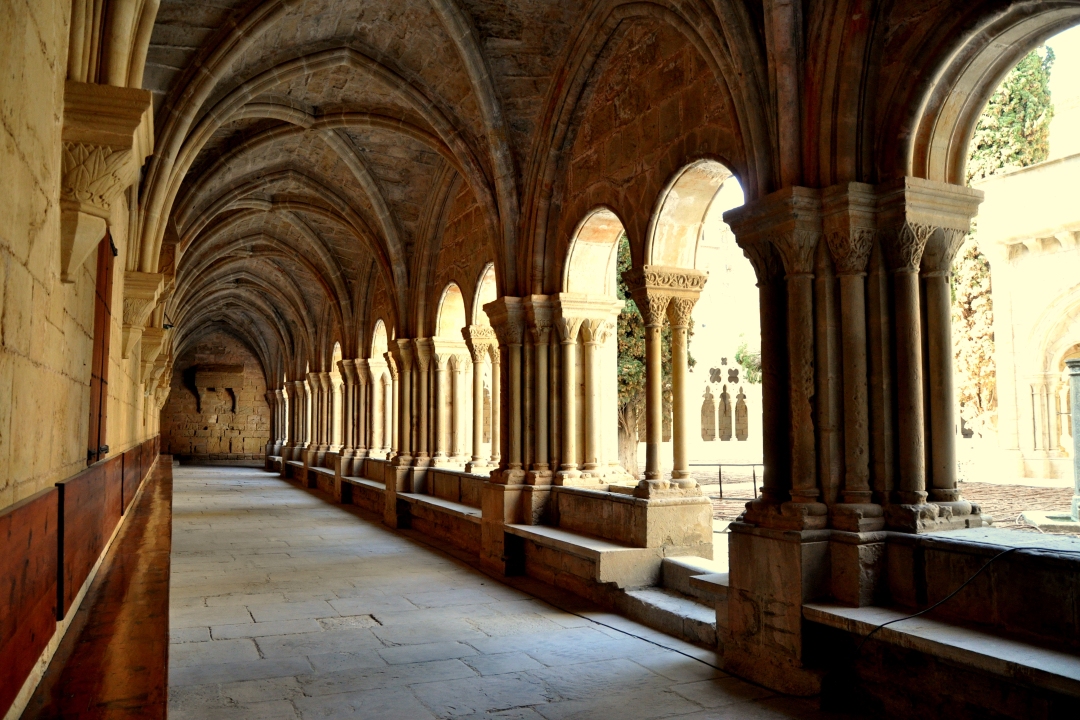 Between fields of cereals, almond trees, vineyards and olive trees crossed by ancestral and historical paths guarded by dry stone huts and stone walls, we will enter the natural area of Poblet, crossing the mountains of Prades and the Tossal Gros de Miramar to enjoy some Spectacular panoramic views from Cogulló, 881 meters high and visiting the three most important Cistercian monasteries in Catalonia: Santes Creus, Poblet and Vallbona de les Monges.
Along more than 100 kilometers of circular route following the GR 175 as it passes through Alt Camp, Conca de Barberà and Urgell, the Cistercian Route awaits you to show you all its charms thanks to an exceptional combination of landscape, heritage and nature that will give you unique and genuine experiences such as listening to the singing of the monks of the Poblet monastery or participating in the prayers of the Vallfogona nuns.
The Cistercian Route is designed to be done both on foot and by bicycle, and the fact that it is a circular route means that it can be started from any point on the route. Although if you want to do the complete itinerary, it is recommended to plan the stages over several days, you can also choose to do simple and independent sections suitable for the whole family and levels and combine it with activities on all kinds of themes: wine tourism, visiting small wineries and wine cooperatives of the Conca de Barberà, the artisan workshops of the area, the pottery of Poblet, etc.
From femturisme.cat we encourage you to discover the beauty of this historic route in southern Catalonia.
Sant Fruitós de Bages
Món Sant Benet is a highly unique cultural, tourist and leisure project.…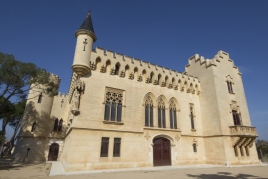 Vila-seca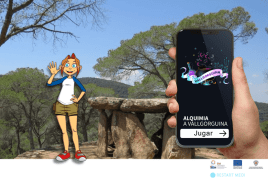 Gymkana Digital Turística (Barcelona)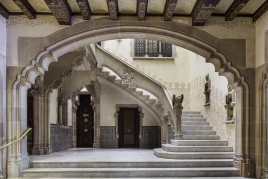 29/03/2023 ...