Nature activities for schools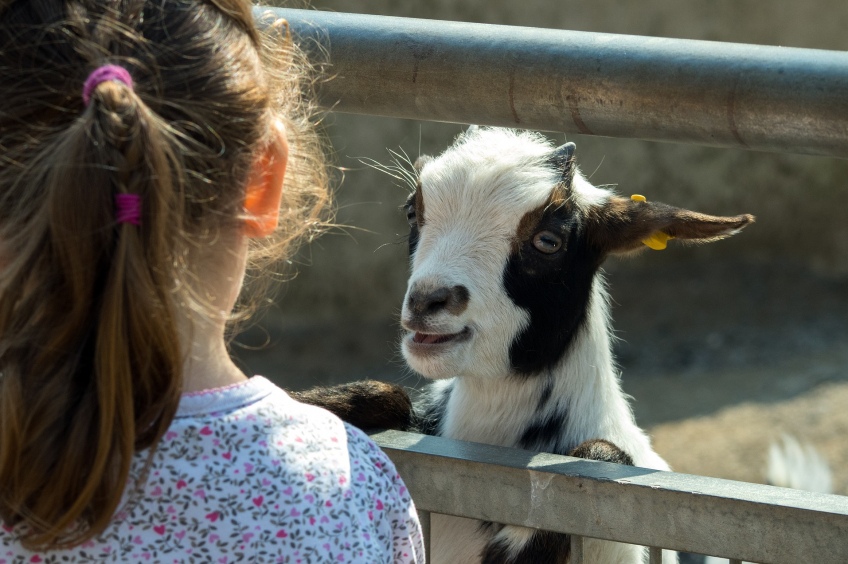 The positive effects that nature has on children and the physical and mental health of people in general have been more than demonstrated: cognitive learning, improved motor skills, environmental awareness, awareness of the environment, knowledge of ecosystems among other learning, as well as de-stress, disconnection and relaxation. In addition to this, in contact with nature, they learn to respect nature, about the importance and impact of climate change or the value of fauna and flora, which are essential values to guarantee the future of our planet. For all these reasons, awareness and knowledge of the environment from an early age is important.
From femturisme.cat we bring you a good selection of activities that will make the little ones interact with nature and animals while they learn.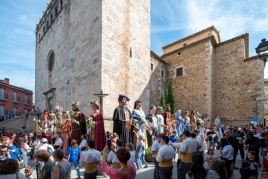 02/06/2023 - 06/06/2023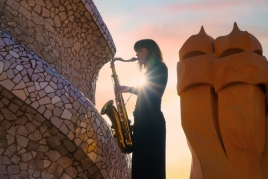 09/06/2023 ...