C/ Jaume I, Taradell
Taradell
Contact
info@mascasablanca.com
The Mas Casablanca is a traditional country house, which is one that employs a family and allows you to live in accordance with the possibilities of the land you work. Today, the majority of luxury have become specialized farms, which has broken the balance that there was between the cultivation of the land, the raising of cattle and man.
We, who love our work, want to maintain this balance and we are convinced that it is worth explaining to children, and also to the great ones, who do not know it, so that they understand and value the relationship that unites us with the earth and, thus,, learn to love and respect her, because between her and the peasant they give us all the food.
25 years ago, we decided to offer everyone who has an interest, the possibility of visiting us. We believe that it is very important that children have direct contact with nature, that is why the Mas Casablanca can touch and enjoy animals, which is what they like the most, and feel with their fingers the textures of hair, wool or the feathers.
We make school visits, within school hours and also at a particular level - individually or in groups.
There are two types of visit; free and guided.
Free visits can be made throughout the year, just call before to notify. On this visit we will give you a plan to visit the farm and you will discover every corner!
Guided tours are by reservation. The duration of the visit is from 11 in the morning until 6 in the afternoon. Pep does it, who is the peasant at home. You can also do with the meals included with home-made products or bringing the picnic home!
In addition, the Casablanca is the setting for the stories of Fermi and Valentina, two mice that live in our country, where through their adventures we will discover the whole peasant world.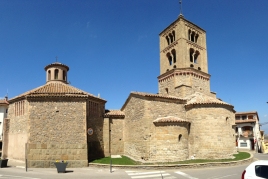 08/10/2023 ...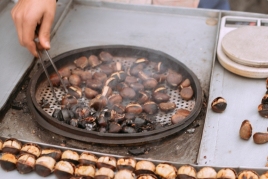 28/10/2023 - 29/10/2023