Granja Natura (Centre d'Apropament a la Natura) Navàs
Casa La Granja (El Mujal)
Navàs
Contact
granjanatura@hotmail.com
Farmers, farmers, intrepid explorers or crawlers!!
Natura Farm - Centre d'Apropament Natura, offers children and adults the opportunity to discover, touch, see, hear and experience nature through its facilities and activities that will bring you closer to the life of animals, from the more common as farm animals, to wild animals, birds of prey and even the most exotic is one of our star activities, TocaToca: snakes, frogs, hedgehogs, iguanas, chameleons... that is why our motto is "direct contact with Nature".
To come visit you only need to make a reservation, by phone or contact form. All visits are in the morning and always start at 11am. We open for families, Saturdays, Sundays, holidays and the entire month of August every day. The other days the resevas for schools, summer centers, groups,...
It is recommended for children from 2 years and has no age limit activity.
The idea is to get to our facility a little before 11 am, and so Starting point!. The visit is guided with a monitor that will look after you and will ensure that an unforgettable experience. For two hours to visit all animal facilities. In the end the visit 1h and respect for animals and we can not visit more. It's lunchtime and you can take all the food and drink you want from home. If you leave anything, do not worry, has a small bar where you will find soft drinks, coffee, ice cream,...
But the activities do not end here, 15h start the afternoon workshops related to nature and life in the countryside or take a pony ride and many more activities. You can enjoy our facilities until 18pm.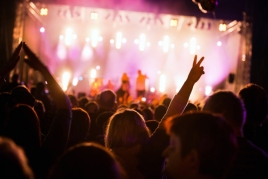 24/05/2023 - 29/05/2023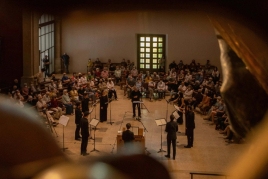 02/06/2023 - 04/06/2023 ...