Fundació Mona Riudellots de la Selva
The Mona Foundation is a non-profit organization that has a rescue and rehabilitation center near Girona surrounded by nature that serves as a home to rescued primates and a place to understand and respect wild animals.
At the Rehabilitation Center, chimpanzees and monkeys that have been circus artists, television artists, publicity models or even pets have been recovered from mistreatment. A mistreatment invisible until recently in our society. Many have lived long years in absolute solitude and terrible conditions, but our rehabilitation center provides an excellent home to these rescued primates, where they recover living in family with their relatives in a natural environment. Mona offers them this second chance that they deserve so much to have a life more worthy and free of suffering.
We work to teach our work to the public because we know that the problems faced by these species (extinction, illegal traffic, mistreatment on behalf of the entertainment industry...) can be solved by raising awareness about the need to protect nature and our closest evolutionary relatives.
Come and meet our chimpanzees and rescued monkeys and their personal stories and learn the characteristics of these species, their customs, how Mona's day unfolds and their current situation in nature.
To come to our Primate Recovery Center you have to make a previous reservation.
And remember: The more we are, the more primates we can help!
We will wait for you!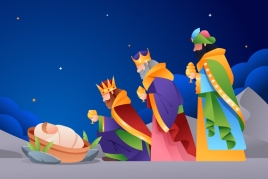 11/12/2021 ...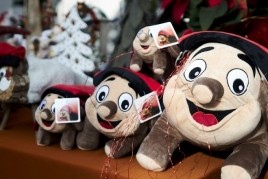 11/12/2021