Get to know the native fauna of Catalonia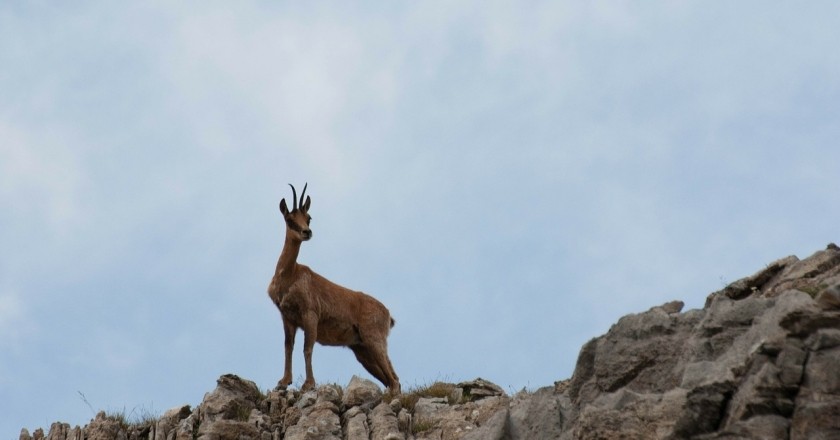 The geographical characteristics and the marked altitude variation allow Catalonia to be a territory with a great variety of native fauna species . Species are considered autochthonous wildlife the natural distribution of which Catalonia encompasses, because they reproduce, hibernate or are in transit. It also includes the species of fish and marine animals on the Catalan coast.
In the forests you will find such interesting species as the grouse, the roe deer or the black woodpecker; the meadows and thickets live hares, rabbits and foxes; the rocky places are home to chamois and topos de tartera; on the cliffs the large birds of prey nest and breed; the rivers highlight the native trout and the otter, and in the rafts and wetlands the Pyrenean newt and the red frog.
Traveling around Catalonia and seeing how some of these protagonists live is quite a spectacle. As visitors, it is necessary that we respect them at home, so we must be stealthy and prudent so as not to break the stillness and rhythm of life in their habitat.
The defense of these species is promoted by various institutions and organizations, in order to contribute to the conservation of the ecosystem chain.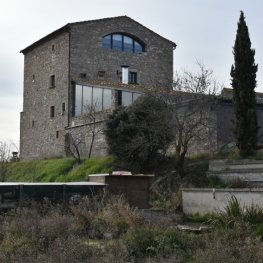 Live a beautiful experience contemplating different species of birds in the Torre del Codina.…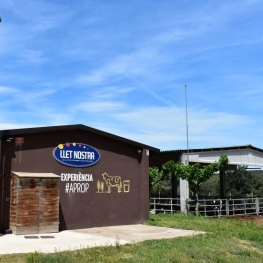 Next weekend of September 30 and October 1, we invite you to do a tasting of the #Aprop Experience;…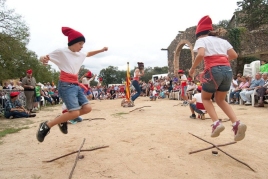 21/09/2023 - 22/09/2023

22/09/2023