Ornithological route of the orchard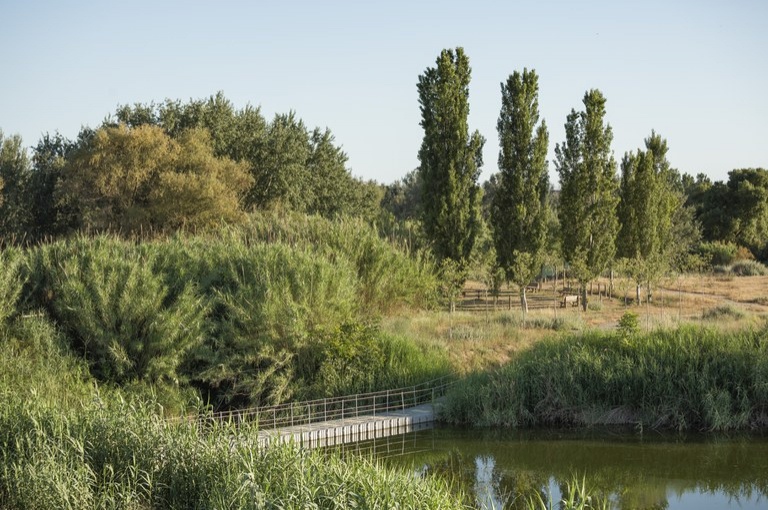 Approaching the wetlands of Rufea and the Pantano del arroz, especially in winter, find out the opportunity to meet many native species such as the marsh harrier, the gray heron, or diving. But if we make the escape in winter, we will also be able to observe many other species that use the area for wintering, or as a resting area during their migrations.
Rufea wetlands
The Aiguamolls de Rufea, are located near the Butsènit hermitage, they are a space recovered for naturalistic and educational uses that allow us to understand and enjoy the characteristics of this humid zone of ecological interest from the lagoons, riparian forests and fauna that they are your own.
In the south of Lleida there is one of the most inhospitable wetlands of the term. Emerged in an old gravel pit, they are currently an immense raft in which thousands of stationary or migrating birds live and stop. Around it, a very pleasant path and a couple of little houses have been set up to be able to observe the birds without disturbing them.
There is also a tower that allows us to have an exceptional panoramic view. Surrounded by vegetation typical of wetlands such as poplars, tamarinds or alders, in the wetlands it is common to see moorhens, kingfishers, green-necked ducks or harriers.
middle park
Located in the northeast of the city, the Mitjana is an exceptional riverside park.
At its gates, a small dam stagnates the River Segre, around which a forest grew and some marshes were formed. Now it is one of the favorite places of the people of Lleida to play sports and go for a walk.
The Carbonera area is a family recreation area, with an artificial pond, picnic tables and a children's playground with wooden structures.
For the more adventurous, the routes that go into the forest will take them to the bird observatories next to the lagoons, on the small jetty and on the footbridge that crosses the river, where there are always birds and canoeists practicing sports.
Raimat Natura
Raimat Natura is a natural space of more than 700 hectares in the middle of vineyards where activities of all kinds can be booked where the common denominator is the desire to enjoy the surroundings. Endogastronomy, hiking, bicycle routes or even hot air balloon trips are some of the proposals that are made just 15 km from Lleida.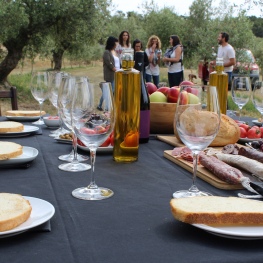 Arbeca (a

23.9 Km)
The landscape of Les Garrigues is one of the most appreciated values…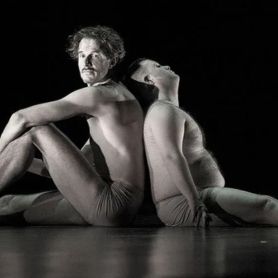 Balaguer (a

24.5 Km)
The Mercantile Room is an independent and private performing arts space that…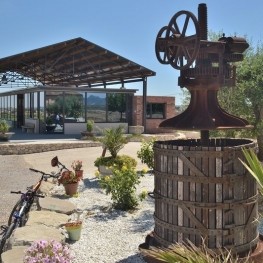 Arbeca (a

25.8 Km)
A small wine farm, with a production that does not exceed 20,000…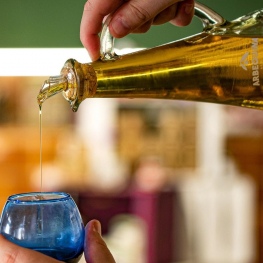 Arbeca (a

25.8 Km)
At Arbequina we invite you to try our traditional and premium oils…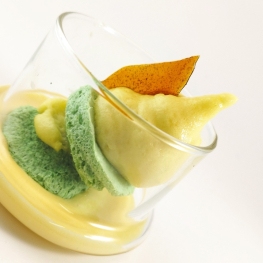 Vallfogona de Balaguer

(a 21.4 Km)
For The Dien, the combination of flavors is an art that has…