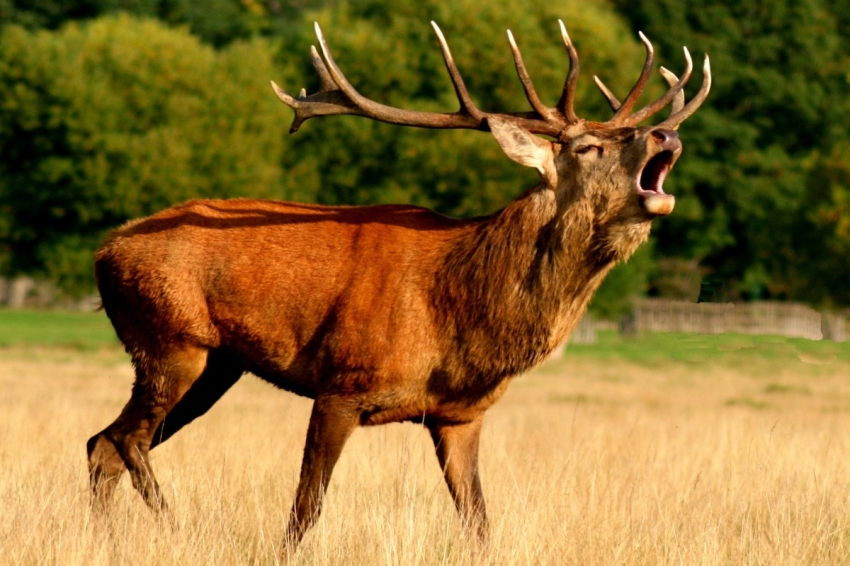 16/09/2023
17/09/2023
23/09/2023
24/09/2023
30/09/2023
01/10/2023
07/10/2023
08/10/2023
...
MónNatura Pirineus
Llavorsí (Parc Natural de l'Alt Pirineu, Carrer de la Riba, Llavorsí)
This event is over.
The Deer Bellow is one of the best shows you can experience during the fall!
You will go out at dusk to hear the bellowing of the males during the mating season. Then you will go to the town of Gavàs where you will park your cars and walk about 800 m. During this tour you will begin to discover the fantastic world of deer. And finally it will end at the listening point where it will remain for approximately 1 hour.
Recommended age: from 7 years.
Duration: 3:30 h
Adult price: €18
Child price (3 to 12 years): €12.60
*To make your visit it is necessary to make a prior reservation by calling 973 62 67 22. You can also contact us by email at info@monnaturapirineus.com.
Do not miss it!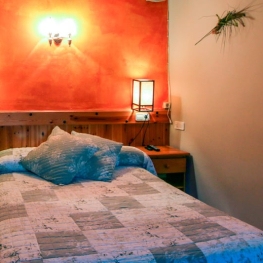 Sort

(a 10.1 Km)
Small rural hotel with a family character, very cozy where its owners…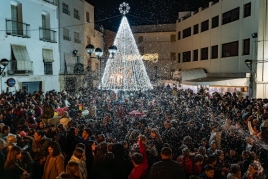 05/12/2023 - 06/12/2023 ...