This event is over.
The Vall de Boí is ready to enjoy together the Vall de Boí Trek.
Do not miss the hiking activities to discover the fascinating landscapes, culture and traditions through the roads and accompanied by local interpretive guides.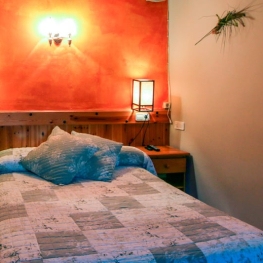 Sort

(a 25.5 Km)
Rural small family-hotel, where the owners very welcoming (Xavi and Isabella), following…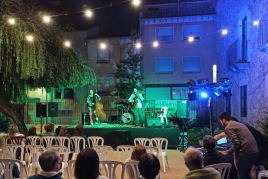 18/08/2022 ...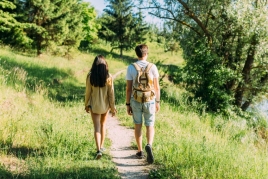 18/08/2022 ...