Enjoy Catalonia and expand your scientific and artistic knowledge by touring with the best proposals in Catalonia: museums, observatories or theme parks.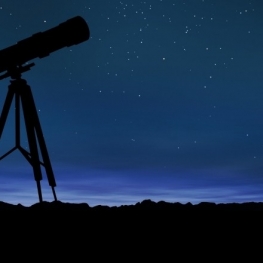 Looking at the sky is always interesting, there is not a single day that we find the clouds in the same position, we clearly observe all the stars or the moon shines…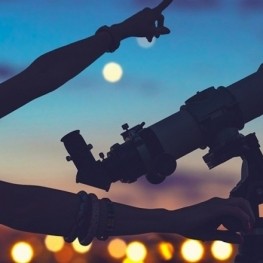 Do you want to enjoy evenings under the stars in the most magical corners of Catalonia? In the four Catalan provinces we find an offer of unique experiences to…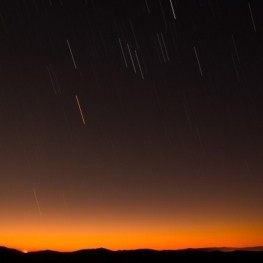 From the end of July to the end of August, you can see an exceptional star shower anywhere on the planet . It is the phenomenon of the Perseids, the illuminated…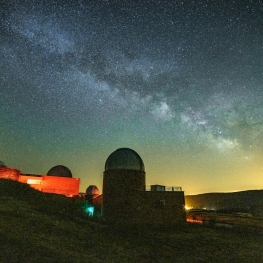 Catalonia has several unequaled oases of darkness, scenarios from which we can observe the stars and the sky for their excellent sky quality. These areas are those…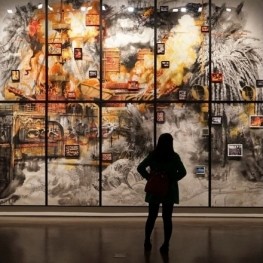 Catalonia has always been an area of great artists, of which some of their works collected in museums are preserved. On the other hand, our territory has witnessed…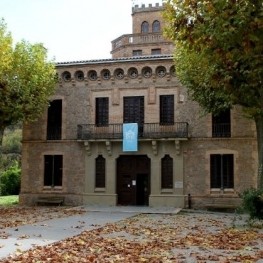 Catalonia, together with the Basque Country are the only two areas in Spain that during the second part of the 18th century already joined the Industrial Revolution…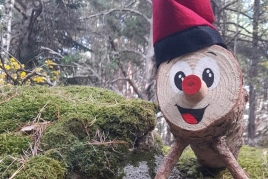 03/12/2022 ...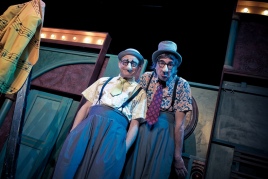 03/12/2022 ...