Reconnect with tourism with friends
(14)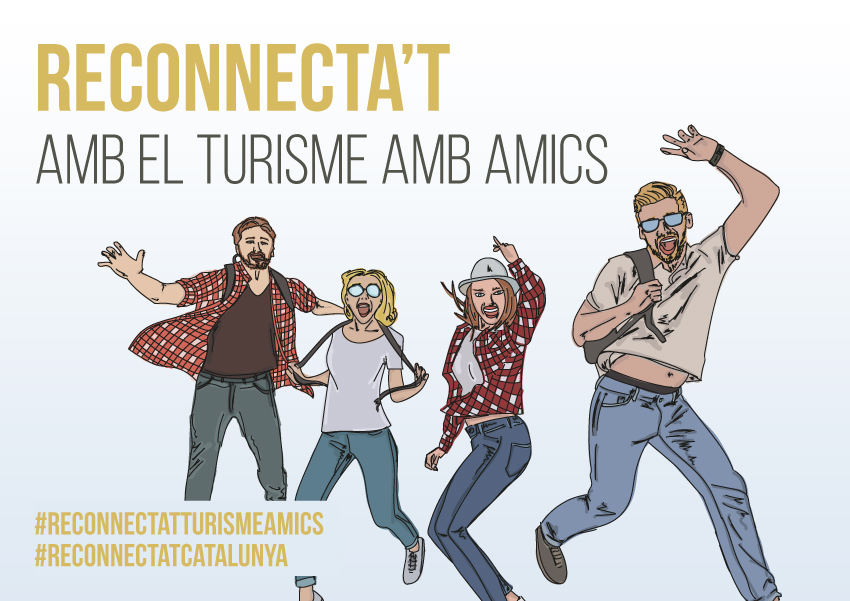 Humans are sociable beings that we tend to group with like-minded people, with whom we create close ties. Friends are our social support and with them we enjoy unique moments. During the months of confinement, our relationships have been very limited and it is time to re-foster relationships with our group of friends. Catalonia awaits us with a lot of proposals to make it possible.
Try to put aside work and your daily obligations and start making plans with your group of friends. In addition to sharing good times, having support in difficult times and releasing stress, it will increase your well-being and your quality of life!
In all corners of our country, a lot of proposals await you so that you can reconnect with your friends and enjoy the attractions that Catalonia offers you: adventure sports in unbeatable settings, leisure proposals such as escapes room or theme parks or even, tastings and tastings for the most gourmets.
Test your wit
The escape rooms are one of the best options for a good experience full of mysteries and enigmas for all ages. Any occasion is good for an escape room: an outing with friends, a birthday party, a bachelor party or an outing with coworkers.
Live an adventure in the middle of nature and release tension
After the monotony and routine of the last months, it is very likely that you will need to release tension. The best way to do this is to download adrenaline through adventure sports with your whole group of friends.
Let yourself be seduced by gastronomy and wine
Throughout the Catalan geography we find experiences around wine and gastronomy that will immerse you fully in the main wine production regions of Catalonia, tastings and exquisite menus in Michelin Star restaurants. All of them unique and experiential experiences that deserve to be shared with friends.
Do you have a date for the next outing with friends?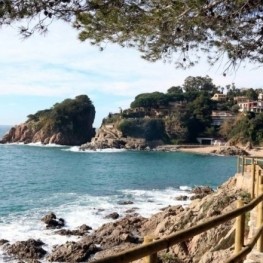 Along the entire Catalan coast, there are no more spectacular walks than the Ronda trails, an extraordinary route for both small coves, vertigo cliffs and charming…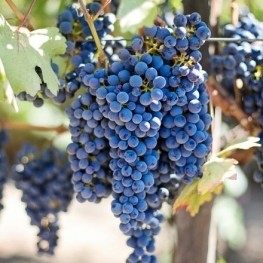 In Catalonia, you can visit more than 300 wineries with history, stroll through vineyards, enjoy the rich heritage found in their municipalities, or even marry…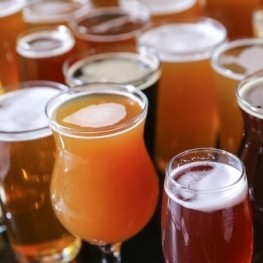 Craft beers are made without additives or preservatives and are not pasteurized to stabilize them. The producers call them live products, and that is that craft…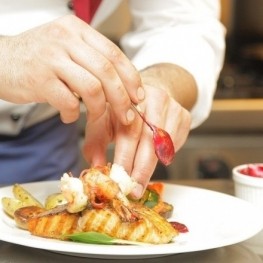 The traditional Catalan recipe book is a sample of the huge pantry and the varied landscape of this Mediterranean destination. The sea and the mountains, fishing…
Can you think of a better way to discover the secrets, traditions, and curiosities of the towns and cities of Catalonia than through guided tours? In matters of…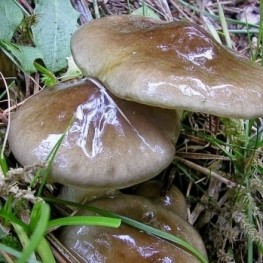 When the forests begin to turn yellow and brown and the days are shorter and cooler, in the meadows and forests of Catalonia, the mushrooms begin to emerge . In…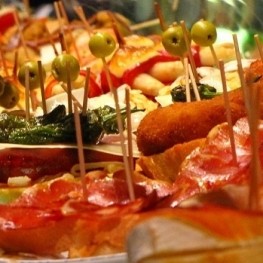 Tapas form, without a doubt, an indispensable part of the culinary identity of Spain and Catalonia and in fact, they are one of the most exported gastronomic elements…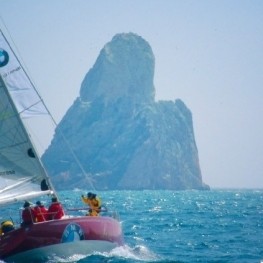 Those passionate about sailing say that the sensations experienced on a sailboat are inexplicable. Sailing is for many a whole philosophy of life, and the Catalan…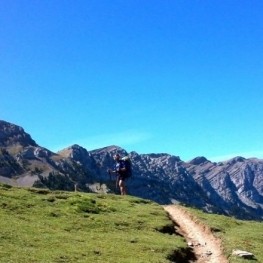 Feel the mountain in a special and unique way, this is what you will experience when you enter the Pre-Pyrenees and Catalan Pyrenees mountain crossings. These types…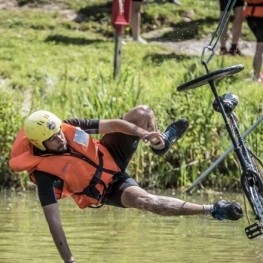 Are you looking for new adventures and emotions outdoors? Do you want to live experiences full of adrenaline and fun with your group of friends, coworkers or family?…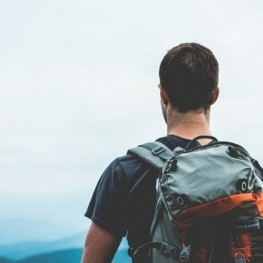 Surely at some point or another you have realized that most vacation packages are focused on couples, and not only that, but often traveling alone ends up being…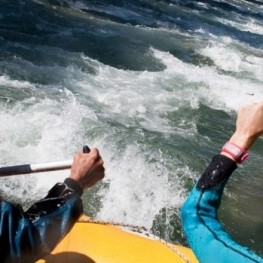 Adventure sports, also known as risk sports, add a series of ingredients that make them especially attractive and exciting for many people. They are sports that…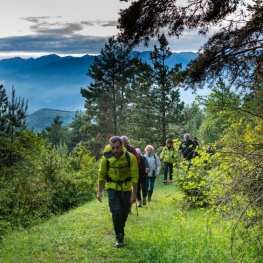 The Pyrenees Hiking Festivals is a territorial cooperation initiative, which takes place throughout the Pyrenees, in order to promote hiking as a healthy and sustainable…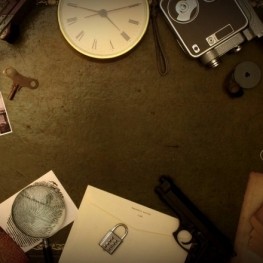 The Room Escapes are real team adventure games in which you have to solve a series of puzzles, problems or riddles to escape from the physical room where you are…
02/02/2023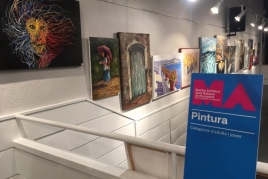 13/01/2023 - 02/02/2023