Enjoy the theater with the five senses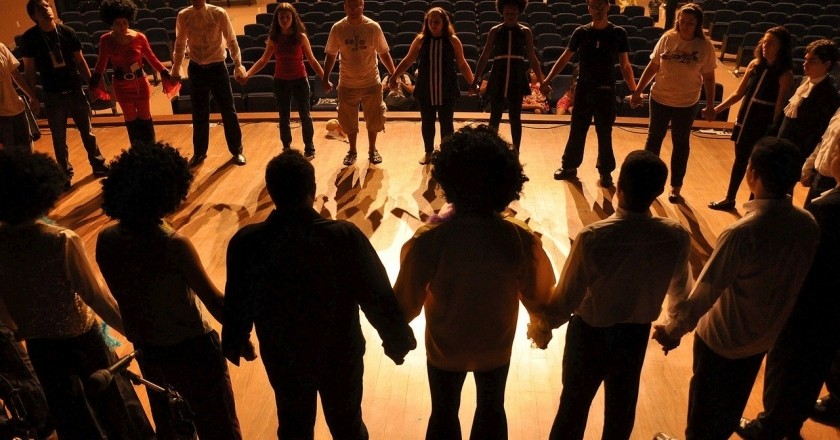 Most studies consider that the origins of the theater should be sought in the evolution of magical rituals. Some, related to hunting, like cave paintings, or agricultural harvest, mixed with other performing arts such as music and dance, led to authentic dramatic shows that worshiped the gods and expressed spiritual principles of the community. This character is a common factor in the appearance of theater in all civilizations.
Dramatic manifestations have occurred in all cultures of the world. Since then different theatrical forms have been presented throughout history until today, when unpublished productions coexist with older ones, both with traditional and innovative staging
The origins of the theater in Catalan date back to medieval times. In that period there were since profane theatrical manifestations, such as minstrels and popular parties for the reversal of roles and hierarchies, the most vivid expression of what Carnival is still today.
From medieval times to the nineteenth century, Catalan theater experienced moments of withdrawal and expansion. However, his activity never ceased. And the tragedies of Menorcan Joan Ramis, the parodies of Serafí Pitarra and the realistic dramas of Àngel Guimerà still last.
In Catalonia, current theater production is very important with companies that have had a strong impact. The offer we find is varied, from family proposals, works for the most passionate audience of musicals, the most classic and also a good range of groundbreaking proposals.
And the amateur theater also has its space in the programming of many cities and towns with small companies that become spaces for social and leisure integration.
So, get into the performing arts, one of the few art forms in which the artist and who enjoys the work look at each other face to face, in the same space and live.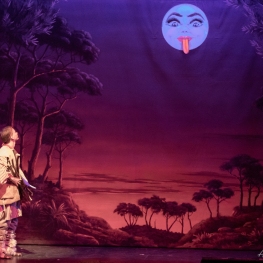 Mataró
Get to know the magical Sala Cabanyes, a space where cultural activity…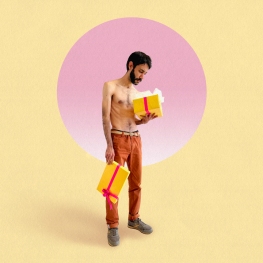 Barcelona
Come and enjoy the Teatre Lliure de Gràcia and enter a world…
05/12/2023 ...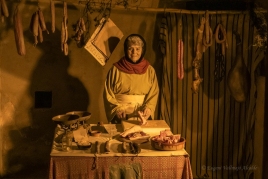 06/12/2023 ...