Emergent Festival in the Gironès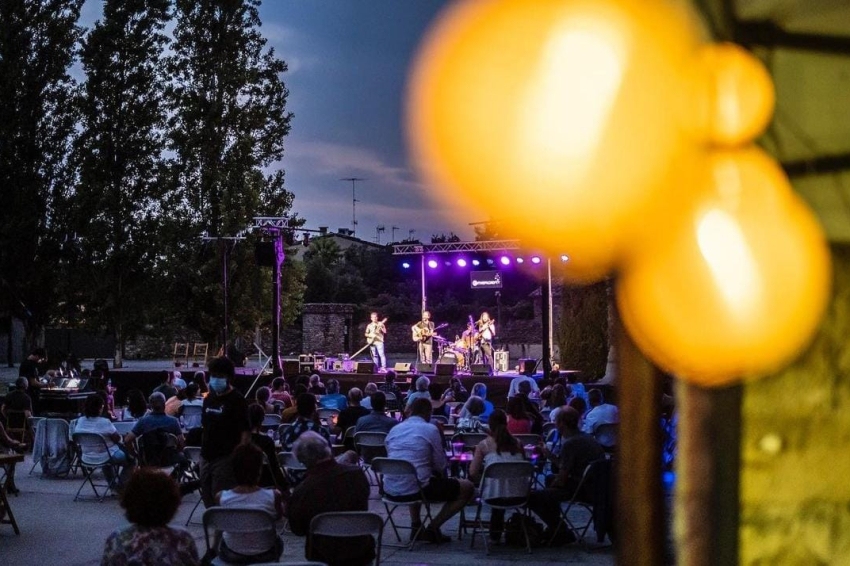 This event is over.
The Emergent Festival is a festival of performing arts that takes place in different towns in the Gironès region.
A multidisciplinary proposal that guarantees a dynamic, close, fresh and stimulating live arts program, which aims to constantly surprise the viewer with a rapid succession of performances of diverse and varied scenic genres (music, dance, theater, magic, monologues, poetry, audiovisuals, Chinese shadows, juggling, mime, circus, etc.).
#girones
03/08/2022 - 08/08/2022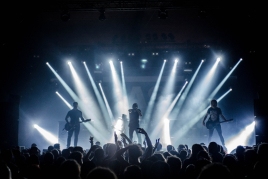 03/08/2022 - 08/08/2022