Balaguer Theater Autumn Series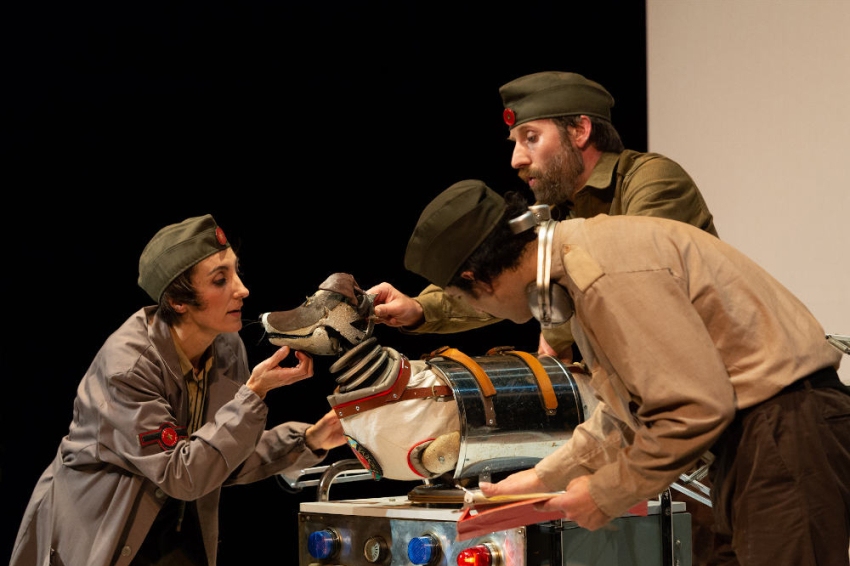 23/10/2022
28/10/2022
10/11/2022
12/11/2022
18/11/2022
02/12/2022
11/12/2022
Balaguer
This event is over.
The Balaguer Theater will offer two types of subscriptions for this year's Autumn Cycle!
On the one hand for the proposals "Ugly illness and very sad death of Queen Elizabeth I of La Calórica", "Forever Young del Triciclo" and "L'Oreneta" by Emma Vilarasau; and on the other for the shows of the Cycle A Scene, such as "360 grams " and "Love (it's not for me, said Medea)", and also "Suspensión" by Circo Nueveuno, within the Escena Jove Ponent-Pirinuo circuit.
And this fall's proposal for the younger audience will go hand in hand with the musical group Xiula, with "Descontrol MParental".
We wait for you!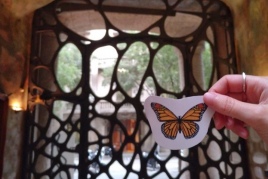 04/02/2023 ...

04/02/2023 ...