Efímera in Santa Perpètua de Mogoda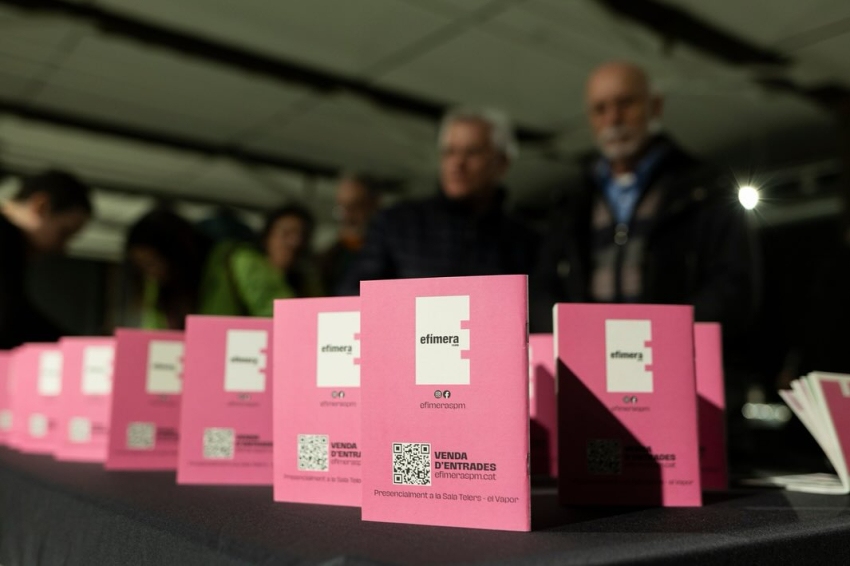 This event is over.
According to dictionaries, ephemeral means that it lasts for a short time, that it is brief, transitory. That it has little life, that disappears after a short time. This is also the name given to small insects that live near water and that do not reach a day of life. Ephemeral art is artistic expression conceived under the concept of transience in time.
Ephemeral is the antonym of Perpetual.
But ephemeral in Santa Perpètua, from now on, it will have another meaning: it is the stable programming of shows in the city.
Efímera is the new program of professional shows that will fill the calendar of Santa Perpetua de Mogoda throughout the year with theater, music, dance, circus, family shows and everything imaginable that can be done in the new Sala Telers del Vapor, in the Teatro del Centro, at CAM Bernades, at La Granja and its freshest version that will fill Central Park in summer.
From now on, ephemeral things will happen, like shows: they start and end in a limited and brief time. But we hope that the public and the programming will be perpetuated over time.
Look, choose and enjoy the Ephemeral Programming of Santa Perpètua!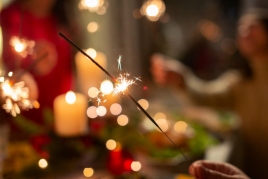 06/12/2023 - 08/12/2023 ...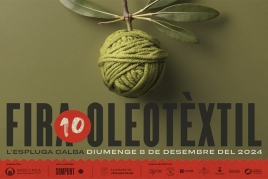 08/12/2023