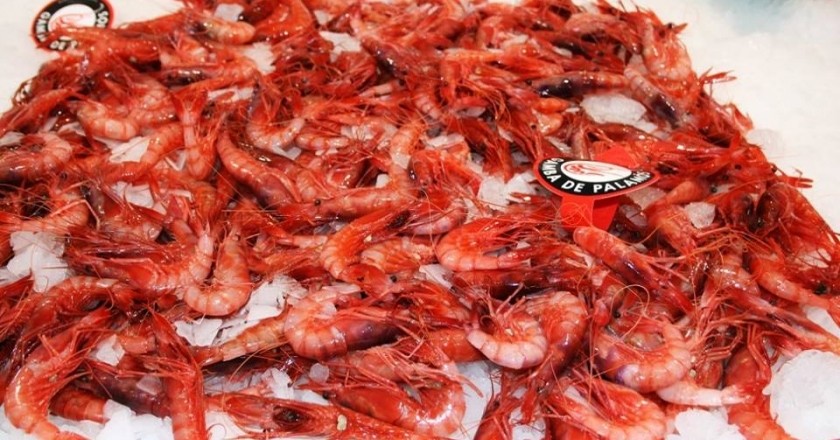 How to arrive (Center of the town)
Monothematic fair that aims to encourage the knowledge of this flagship product of the municipality, disseminate the various ways of cooking or consume the shrimp and, above all, put in value its extraordinary quality, certified by the Gamba Palamós Guarantee Brand.
Throughout the day you can taste different gastronomic proposals starring the Palamós prawn, prepared by the participating restaurants and taverns; know other products of the territory, buy fish in the fish market and participate in the discovery activities of fishing and fish cooking.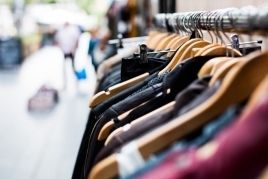 22/01/2022 ...