Gastronomic experiences to savor Catalonia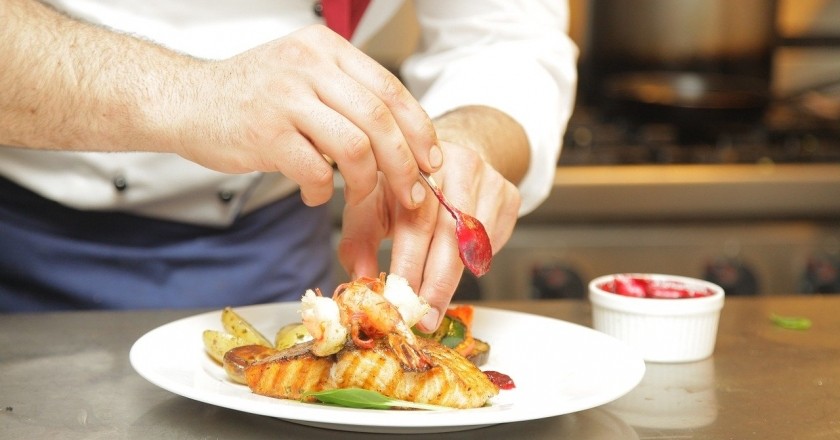 The traditional Catalan recipe book is a sample of the huge pantry and the varied landscape of this Mediterranean destination. The sea and the mountains, fishing and hunting, products from the garden, dairy products, wines... reflect the gastronomic wealth of Catalonia.
Trying these ingredients in their places of origin allows us to discover who we are through our dishes. Throughout Catalonia, unique gastronomic proposals and experiences await you, such as enjoying an authentic day of fishing with professional fishermen, learning to cook new recipes with cooking courses and show cooking seasonal and local products, or visiting cheese shops and oil mills and Test your products on the spot with their producers and processors.
There are many restaurants and cooking classrooms throughout Catalonia that offer courses and workshops of different levels, as well as visits to markets where you can buy ingredients, cooking demonstrations and pairings with Catalan wines.
Restaurants that bet on a creative and innovative proposal coexist within the Catalan gastronomic panorama with those who defend the traditional culinary heritage that identifies and defines us: fork breakfasts, tapas bars, vermouths, gastrobars and Michelin-starred restaurants for the most discerning palates. select.
Are you ready to savor Catalonia?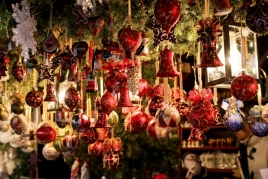 01/12/2023 ...