Travel with the palate! Try the seafood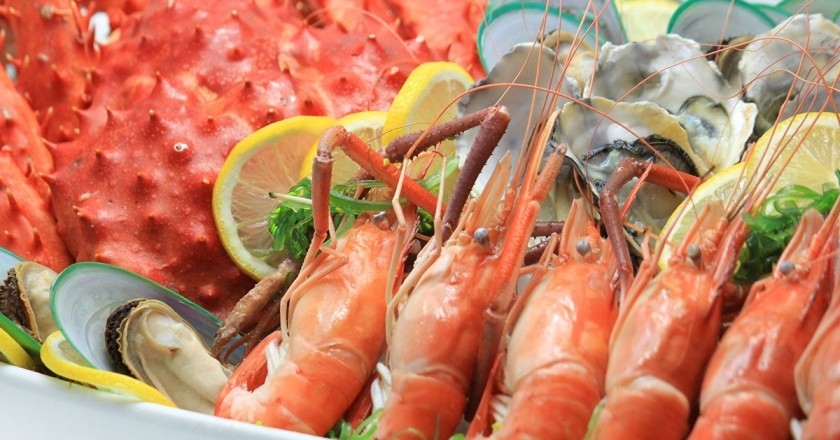 As if you ate a piece of sea! This is the feeling you experience when you eat quality seafood from the Catalan coast.
The seafood undoubtedly groups the most consumed and appreciated species that we extract from the Catalan coast. Its consumption is so popular that we find it in hundreds of recipes in our kitchen.
As for its nutritional value it is one of the foods that provides more nutrients to the body: it contains vitamins such as E, which has antioxidant functions; B, to avoid anemia; and the A, which helps take care of the skin and eyesight. In addition, it is an ideal food to include in the diet thanks to its low fat content. But neither can it be abused because it is rich in uric acid.
The seafood is reproduced from the months of May to August. As for the best season to eat seafood, it is from September to April. Seafood consumption is recommended during these months, not only to favor its reproduction but also to have a better quality. It must be taken into account, however, that this cycle is not the same for all species and that each one has its own rhythm. Complying with this rule, the continuity of the seafood is guaranteed and allows the various species to be consumed throughout the year.
With the arrival of autumn it is advisable to consume cockles, lobster, lobster, scallops, scallops and prawns. In winter it will be season of goats, sea oxen, crabs, shrimp, scallops and clams.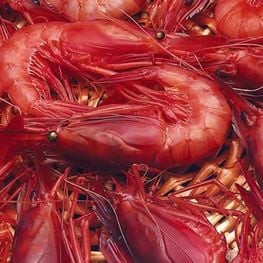 The Empordà coast presents amazing attractions and cater for visitors to this area for the first time and to those who live there daily. One attraction more…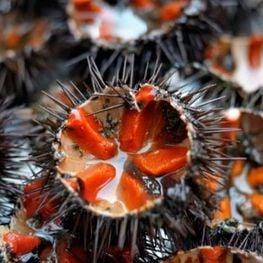 Every corner of Catalonia is differentiated by its scenic qualities, ... and gastronomic heritage. Some are characterized by eating spring onions, other xató…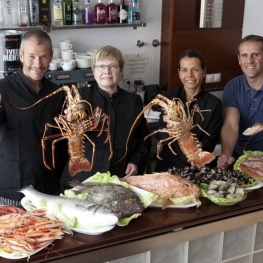 Sant Fruitós de Bages
The commitment of an entire family since 1988 working for our customers,…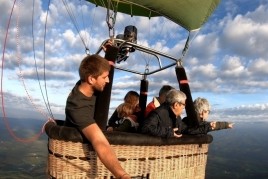 Globus Pirineu (Solsona)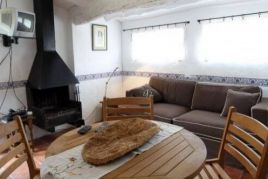 Can Gat Vell (Saus, Camallera i Llampaies)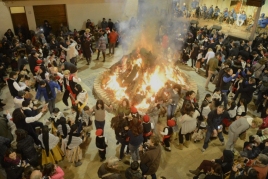 13/01/2022 - 16/01/2022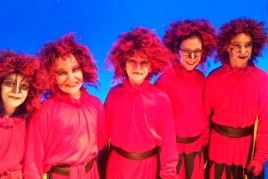 16/01/2022 ...