Catalonia, land of castles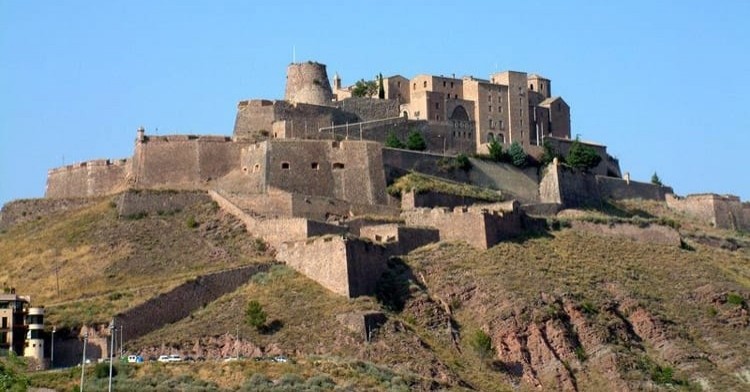 Crossing Catalonia from end to end we will see that there are still many vestiges of the ancient civilizations that have inhabited our territory. A good example are the castles, towers, fortifications and other constructions created in medieval times at high and high points with the aim of monitoring and alerting to possible attacks and conquests.
It was not until the 9th century, with the reconquest of the Muslim-occupied territories, that the feudal castle spread . An estimated 3,000 were built, most of which are demolished. Few castles of Islamic origin have been preserved, in fact most were transformed by Christians. From the 9th century the castles were located on lines determined by the borders of the conquered territories following rivers, such as the Cardener and Gaià lines, in the Segarra or the Montsec.
In Catalonia there are about six hundred castles and fortresses scattered throughout the territory. Many of them have been preserved and have reached our days transformed into museums and interpretation centers that we can visit to understand a little more about who they were and how our ancestors lived.
Ready to take a trip to medieval Catalonia? So let's get inside the castles that await us in Catalonia.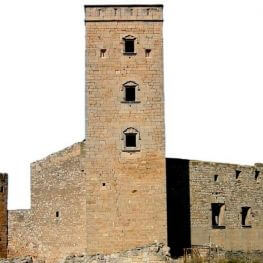 Ciutadilla
Interesting monument of a strange and arrogant architectural beauty and home to…
Montblanc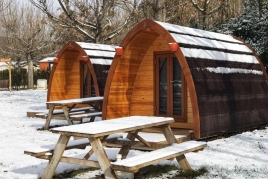 Càmping el Solsonès (Solsona)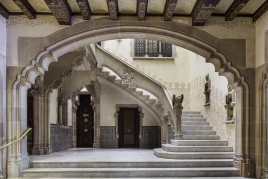 22/03/2023 ...