Castles and Legends Route through Planes de Sió!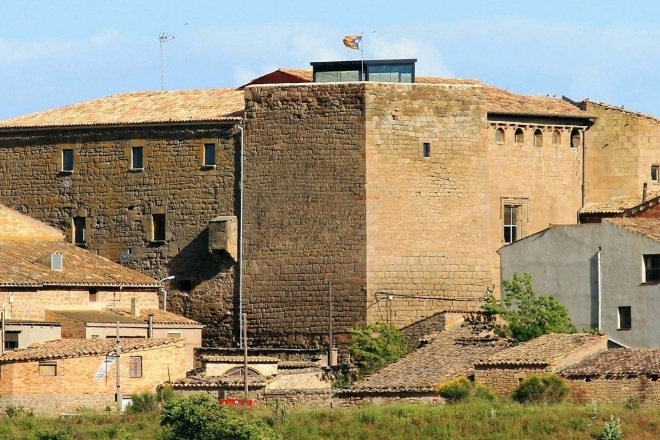 Discover the Segarra with the route of the castles and legends of the Plans de Sió!
It is a route created jointly by the castles of Concabella and Las Pallargues, with the collaboration of the Els Plans de Sió Town Hall, to publicize this great medieval heritage, testimony of the Christian struggles to advance towards the lands conquered by the Muslims. The 5 castles of the municipality are visited: Concabella and Les Pallargues from the inside and Aranyó, Montcortès and Ratera only from the outside.
It is an ideal tourist package to be able to do in one morning. It is a fantastic way to get into this area of La Segarra, one of the municipalities in Catalonia with the most castles, and get an idea of what life was like in these fortresses.
*Information and reservations:
Do not miss it!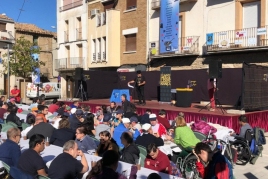 05/10/2023 - 08/10/2023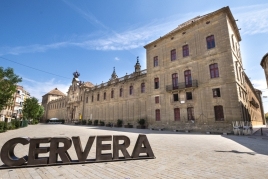 14/10/2023 ...