Snowshoe route through Tosa de Alp from Coll de Pal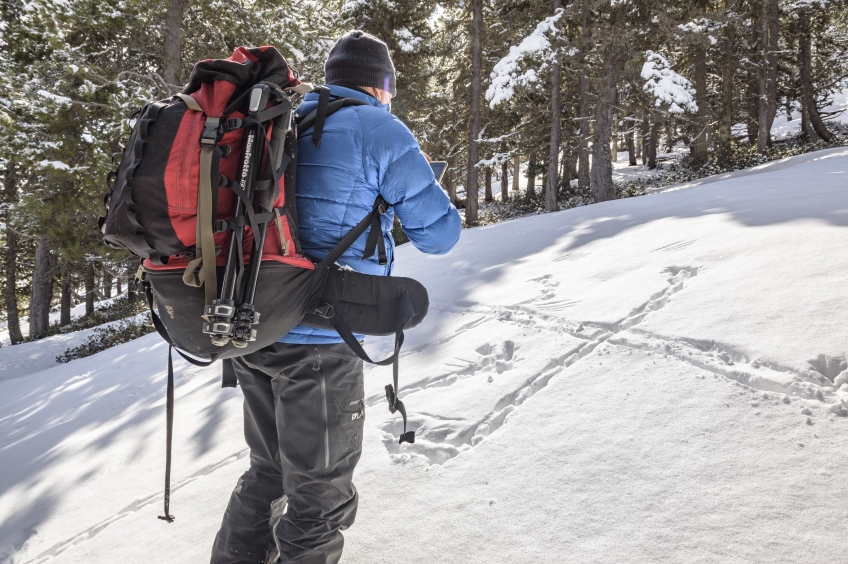 This route is perfectly doable with snowshoes and ideal for beginners.
The climb to the top with snow will take between 1h30 and 2h. The descent can be done perfectly in 1h15-1h30. (On the route it marks 20h because we stay to sleep in the Niu de l'Àliga refuge, highly recommended and comfortable)
On the way down we go down slightly more on the north side, but in any case the entire ridge is accessible and passable both in and without snow.
Crampons are not necessary. It is very likely that during a good part of the winter there will be areas that are bare or without snow, so you may have to load the snowshoes in some section (especially on the slopes of the Comabella pass ) where you have marked the halfway Waypoint.
For the rest, a route with impressive views both on the Berguedano side, with the emblematic Pedraforca dominating the horizon and Montserrat silhouetted in the background. And on the other, the entire Cerdanya plain with its bordering peaks with Andorra and Northern Catalonia. It's so worth it!
Warning: On days with a strong north wind, it can be an uncomfortable route since it is a very windy area, especially at the top and in the Comabella pass.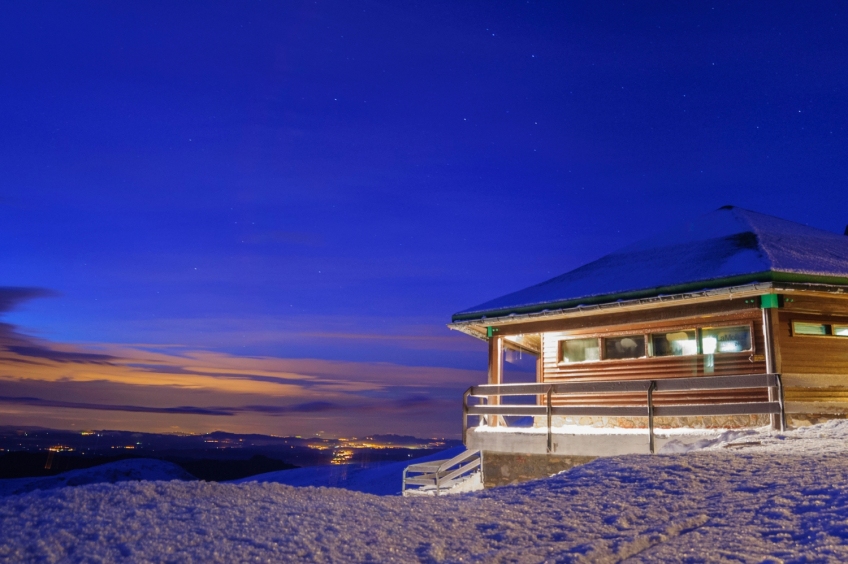 Authorship photographs and text: Sergi Boixader