He goes looking for mushrooms in the forests of Catalonia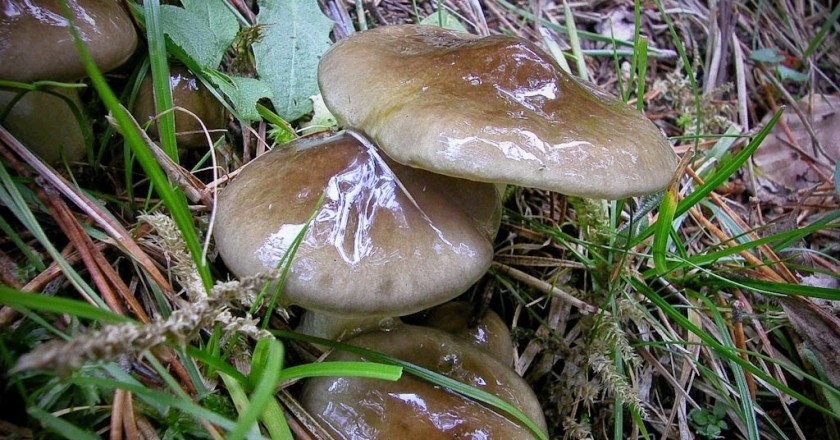 When the forests begin to turn yellow and brown and the days are shorter and cooler, in the meadows and forests of Catalonia, the mushrooms begin to emerge .
In autumn, one of the activities connected with nature that is most popular and loved by Catalans is going out to look for mushrooms.
You will walk among postcard landscapes, looking for chanterelles, llanegas, trumpets of death... and so many others! Depending on the area where you look for them, the species you will find will vary, since these depend largely on weather conditions or altitude.
Enjoy, breathe, disconnect from stress and enter the rural world, discover the environment without haste and fill the basket with freshly picked mushrooms.
And remember! When you go to the forest, respect the environment, agricultural properties and herds and take responsibility for your waste. Observe and enjoy without entering private properties and leave the yarn gates exactly as you have found them. If you find a herd, do not go near, the animals can be scared, we must remember that we are at home.
The experience can be rounded off with the gastronomic side of these precious mushrooms. And it is that during the days of maximum splendor in many municipalities of Catalonia, Gastronomic Days, fairs and parties are organized with mushrooms as the main protagonists. An unbeatable opportunity to try, and meet new species through local recipes.
With mushroom cuisine in Catalonia you have the opportunity to try from the most traditional, wise and deep-rooted preparations in the country, to the most creative combinations. A whole universe of flavors, aromas and nuances.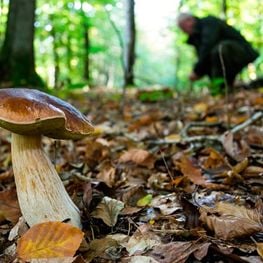 Mushroom hunting has become a national sport in its own way and we have to enjoy our forests. Go to look for mushrooms and is a general obsession, and this is great…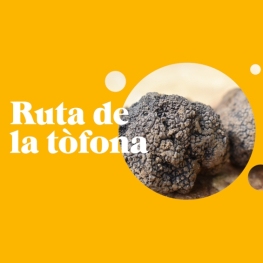 An agri-food tourist route linked to knowledge about the truffle, a product of great gastronomic…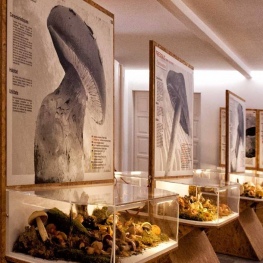 Montmajor
The Museum incorporates more than 500 pieces of mushrooms duly cataloged by…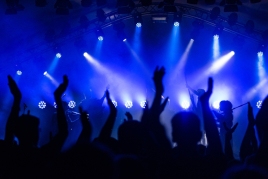 28/09/2023 - 01/10/2023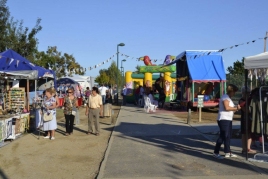 29/09/2023 - 01/10/2023