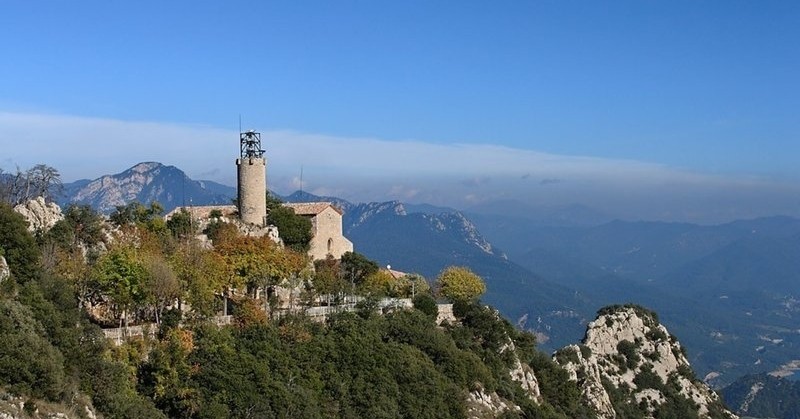 The Way of the Cathars (75 km and +) commemorates the exile of the Occitan Cathars, called Cathars and Good Women, who promoted pure and simple Christianity, based on spirituality and confronted the 13th century Catholic Church. Currently, the Camino is equivalent to the GR-107 Long Distance Trail, and can be done on foot, on horseback and, in most sections, by mountain bike.
They are a total of 200 km between Catalonia and France, planned to be done in 9 stages and between 9 and 10 days. There are 3 sections through the regions of Barcelona, with about 75 km in total:
• Sanctuary of Queralt * - Gósol: Route: 29 km Accumulated difference in altitude: 1,384 m Estimated time: 8-9 h
• Gósol - Bagà: Route: 24 km Accumulated difference in altitude: 1,720 m Estimated time: 6-7 h
• Bagà - Bellver de Cerdanya: Route: 22 km Accumulated difference in altitude: 2,181 m Estimated time: 6-7 h
In Berguedà, expert hikers
Three of the stages of the Cathar Way run through Berguedà, a pre-Pyrenean region structured by the Llobregat river that is a true paradise for hikers: if you are, know that you have 1,900 kilometers of itineraries!
The region has such emblematic attractions as the Pedraforca massif, the Cadí-Moixeró Natural Park or, of a very different nature, the industrial colonies on the banks of the Llobregat river. The north of Berguedà is rich in diversity of landscapes: in a few kilometers you go from typical Mediterranean environments, especially with Scots pine forests, to the most characteristic black pine forests of the high mountains. On the highest peaks, the meadows and rocks are an ideal territory for the chamois to feel comfortable. The region is also known because, when autumn arrives, its forests welcome some "hikers" who pursue a very specific objective: to find mushrooms.
MOUNTAIN CAMPSITES
One option chosen by many nature lovers when it comes to staying is to go camping, a sustainable way of traveling. In the regions of Barcelona there are a remarkable number of mountain campsites, and on the route of the Cathar Way, you will not miss them, in this your choice of accommodation.
Source: Barcelona Provincial Council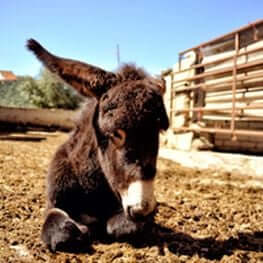 Olvan (a

5.1 Km)
Stroll along the paths of Fuives for close more than a hundred…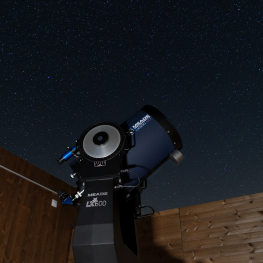 Saldes (a

6.3 Km)
In the Pedraforca Astronomical Center you will have the whole universe... to…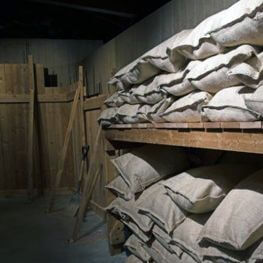 Montellà i Martinet (a

7.6 Km)
The memory space and Interpretation Center of the Park of the Bunkers…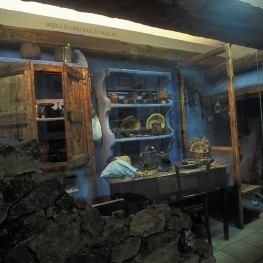 Josa i Tuixent (a

7.7 Km)
The Museum of the Trementinaires of Tuixent opened its doors in 1998,…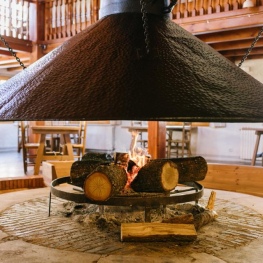 Castellar del Riu (a

4 Km)
Rest, charm and good food, a unique space located in the Berguedà,…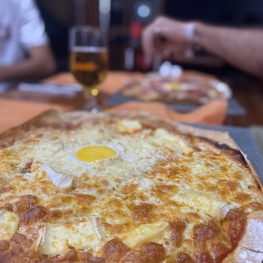 Gironella (a

8.1 Km)
Place your order for pizzas, hamburgers, tapas... at the Xato Bar-Restaurant and…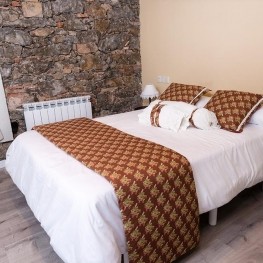 Casserres (a

10 Km)
Emphasis is a space designed with feng-shui harmony pricing in each of…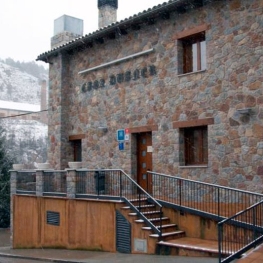 Guardiola de Berguedà (a

2.4 Km)
Located in Guardiola de Berguedà and features an outdoor pool, a garden,…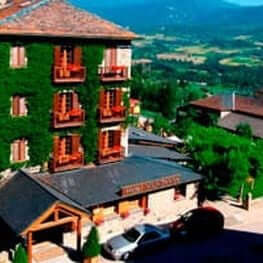 Prullans (a

3.3 Km)
You imagine a place with paradisiacal views, to be able to choose…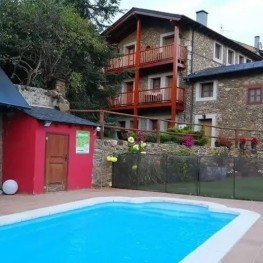 Isòvol (a

4 Km)
There is French, built at the end of the s. XIX in…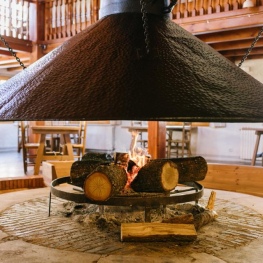 Castellar del Riu (a

4 Km)
Rest, charm and good food, a unique space located in the Berguedà,…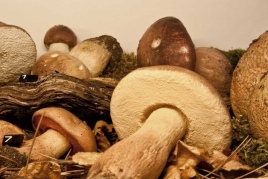 28/05/2022 ...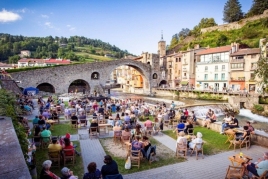 28/05/2022 ...