Province:
Barcelona |
Shire:
Anoia
|
Inhabitants:
549 |
Extension:
26,1 Km2 |
Altitude:
608 m
Els Prats de Rei is a municipality in the region of l'Anoia, located in the Segarrencas plateaus, an area historically known as Alta Segarra. The city of Els Prats de Rei is also made up of small rural towns: La Manresana, Solanelles and Seguers.
The origin of Els Prats de Rei can be found in the prehistoric era of which remains have been found, examples are the funerary elements found in the area of ​​Pedrafita or the dolmen of the Three Kings. Later the lands known today as Els Prats de Rei were growing thanks to trade and the importance acquired by this area to become a point of passage of many of the roads that crossed the central Catalonia, a fact that meant that more and more outside a center of interest for the different peoples that passed by: Carolingians, Muslims, etc. until, during the War of Succession (1711) was the scene of the Battle of Els Prats de Rei in which the Bourbon and Austrian troops fought. During the modern era, the population grew and became more important until the mid-twentieth century with a rather active cultural life that made the town grow. Nowadays, Els Prats de Rei is a town that lives halfway between Manresa and Cervera, two of the most important and outstanding towns in the interior of Catalonia and continues to enjoy the privileges of its situation and surroundings.
For this reason, strolling through its streets we find the Plaza Mayor porticoed, a legacy of the excellence of the medieval era; Carrer Nou (New Street), where the ancient artisans of the town were located; the Carrer del Forn (oven) or the Carrer de l'Església (church), the latter invites us to visit the Baroque church of Santa Maria, built between the 17th and 18th centuries. It is really a pleasure to get lost in the narrow streets and get into the ancient history of Els Prats de Rei.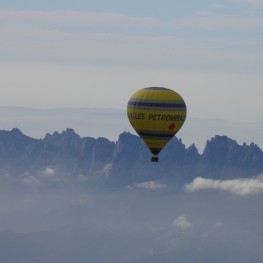 Òdena (a

16.5 Km)
Having touched virtually all types of adventure sports, Globus Kon-tiki has specialized…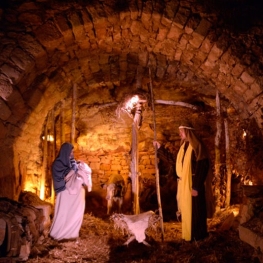 Fonollosa (a

16.6 Km)
The visit to the Bethlehem closes between shepherds, who offer a memory…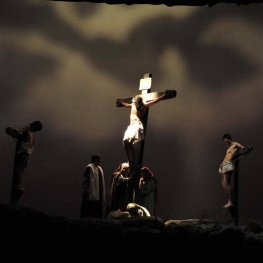 Cervera (a

22.7 Km)
The Passion of Cervera is a theatrical representation of life, death and…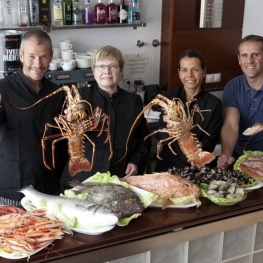 Sant Fruitós de Bages (a

28 Km)
The commitment of an entire family since 1988 working for our customers,…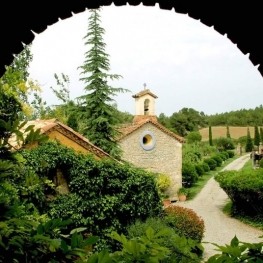 El Bruc (a

17.3 Km)
Can Ollé de la Guardia, a 15th-century country house in the middle…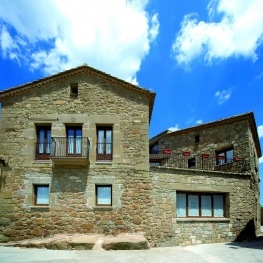 Massoteres (a

18.4 Km)
The house was totally rehabilitated over more than five years, preserving the…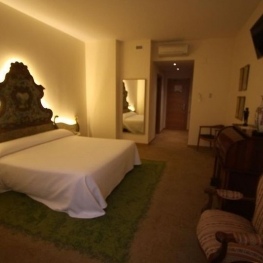 Guissona (a

22.8 Km)
The Cal Piteu hotel, with free private parking and a terrace with…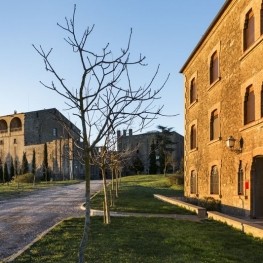 Riner (a

23.2 Km)
The Miracle Restaurant is located in the Miracle Sanctuary. In the kitchen…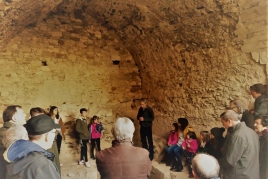 10/07/2022 ...

Weather forecast
27-06-2022
Morning
Evening
Max 30º
Min 16º
28-06-2022
Morning
Evening
Max 31º
Min 14º