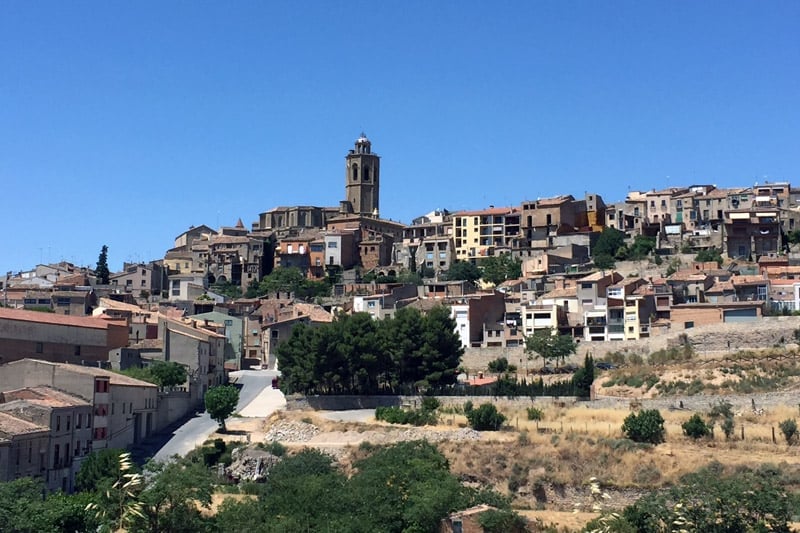 Province:
Lleida
Shire:
La Segarra
Inhabitants:
9361
Extension: 55,2 Km2
Altitude: 548 m

How to arrive How to arrive
Cervera is the capital of the comarca of Segarra, located in the province of Lleida. Historically, its origins date back to the eleventh century, In-law decided payesas three families inhabit this wilderness area of ??the Segarra. From here began the settlement of the territory fortified by a wall. After several twists and turns, the population of Cervera was rewarded for his loyalty to the Bourbon crown, so that was granted the privilege of building in this population a large university and ring the other universities that were in Catalan territory the Decret of Nova Planta. Only this meant a large increase in the relevance of this population and, therefore, the establishment of commercial, industrial and other economic elements that gave vitality to the area.
Thus, within its boundaries is absolutely necessary to visit the university, built between 1718 and 1740 and neoclassical style with baroque ornaments. It is also advisable to walk around the corners of the people who invite us to meet other essential elements such as walls, XIV century, the Paeria of Cervera Fossar Square, the Carrer Major (Main Street) or the Hospital de Berenguer Castellfort, also XIV century. Many of the items listed above can be known through guided tours that will help us understand how to grow Cervera arrived and we go deep in history.
Moreover, Cervera also noted for its large presence of religious buildings such as the Romanesque chapel of Sant Pere Gros which is the last linked to the monastery of Ripoll, the Gothic church of Santa Maria or the Romanesque church of Sant Miquel de Tudela, located in the outskirts of the town, Sant Antoni built between the thirteenth and eighteenth centuries, and the Convent of Saint Augustine, which still remains with its medieval appearance.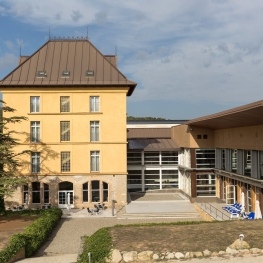 Vallbona de les Monges (a

21.3 Km)
The Iberik Rocallaura Balneari Hotel is a tourist complex made up of…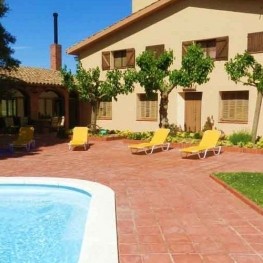 Sant Martí de Tous (a

23.6 Km)
Masia Cal Mestre is an 18th century house completely renovated, in Central…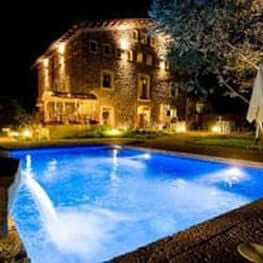 Jorba (a

26.9 Km)
Old paper mill dating from 1750, built on the banks of the…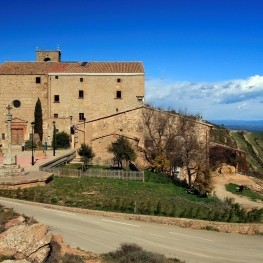 Pinós

(a 28.3 Km)
The Hostal de Pinos is located at the geographic center of Catalonia…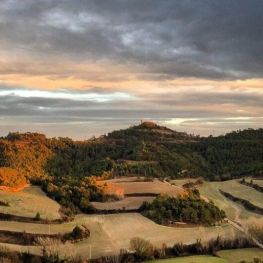 Argençola (a

16.3 Km)
It is an association formed by residents of Argençola (Anoia), which includes…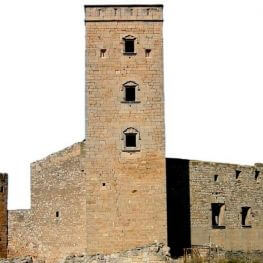 Ciutadilla (a

16.4 Km)
Interesting monument of a strange and arrogant architectural beauty and home to…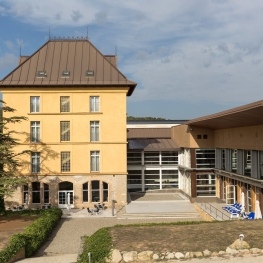 Vallbona de les Monges (a

21.3 Km)
The Iberik Rocallaura Balneari Hotel is a tourist complex made up of…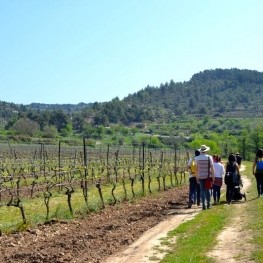 Vallbona de les Monges (a

22.4 Km)
La Olivera Winery, which for 40 years has been working to break…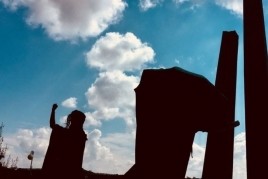 05/12/2021 ...

05/12/2021 ...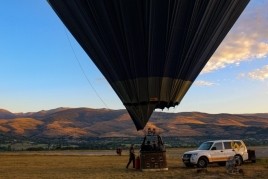 Globus Pirineu (Solsona)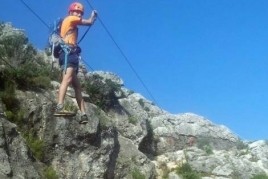 Rogles Aventura
Weather forecast
02-12-2021
Morning
Evening
Max 8º
Min 0º
03-12-2021
Morning
Evening
Max 7º
Min -1º