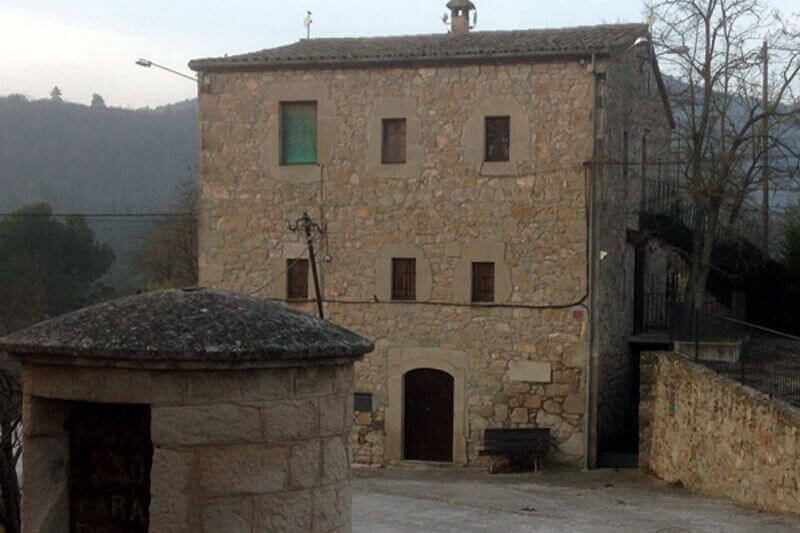 Province:
Barcelona
Shire:
Bages
Inhabitants:
253
Extension: 43,3 Km2
Altitude: 480 m

How to arrive How to arrive
This small town of feudal origin, with a major festive and traditional activity, still proudly stones of its origins. The (s. IX), currently under restoration Castillo de Castellar is the first settlement which has documentation as defense building accompanied by a set of towers, which also served to defend the farmers in case of attack. In the city there are more emblematic buildings: the chapel of San Miguel, the church of San Andres Aguilar or the remains of the Castle of Aguilar.
Vilanova de Sau (a

19.8 Km)
The Casa Educa neighborhood is a renovated 14th-century manor house. Our facilities…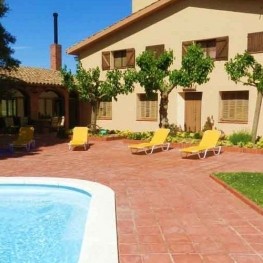 Sant Martí de Tous (a

20.4 Km)
Masia Cal Mestre is an 18th century house completely renovated, in Central…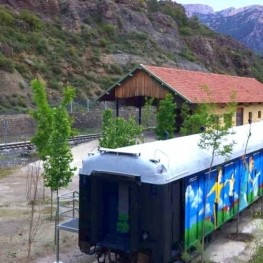 Àger (a

22.6 Km)
At Fundesplai, we manage 17 houses of colonies and hostels and 8…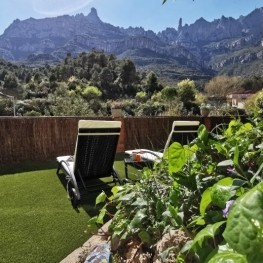 Monistrol de Montserrat (a

22.6 Km)
Agulles de Montserrat has 4 tourist apartments for up to 4 people,…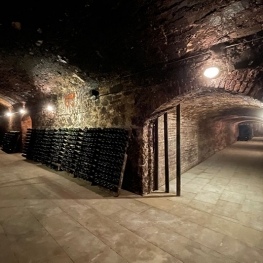 Òdena (a

16 Km)
Discover the history of a farm with more than 800 years old.…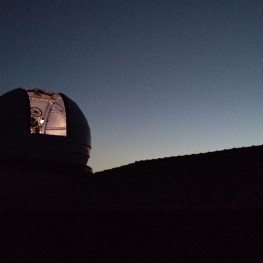 Pujalt (a

17.6 Km)
The Pujalt Observatory is more than a meteorological observatory, it is also…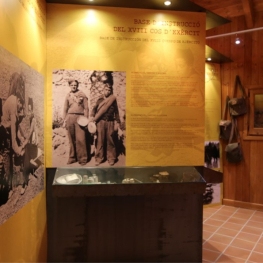 Pujalt (a

17.8 Km)
The Popular Army Memorial Pujalt invites you to know the history of…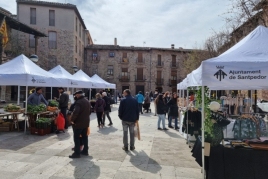 05/02/2022 ...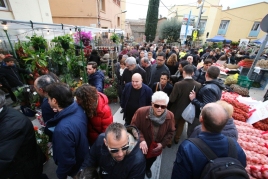 24/01/2022 - 12/02/2022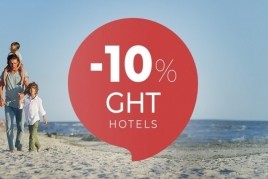 Hotel GHT Marítim (Calella)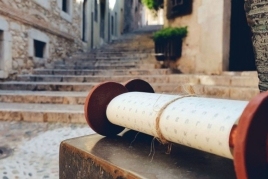 Xplore Girona - Escape Room Urbà (Girona)
Weather forecast
26-01-2022
Morning
Evening
Max 12º
Min -6º
27-01-2022
Morning
Evening
Max 12º
Min -6º