Route through the Baix Camp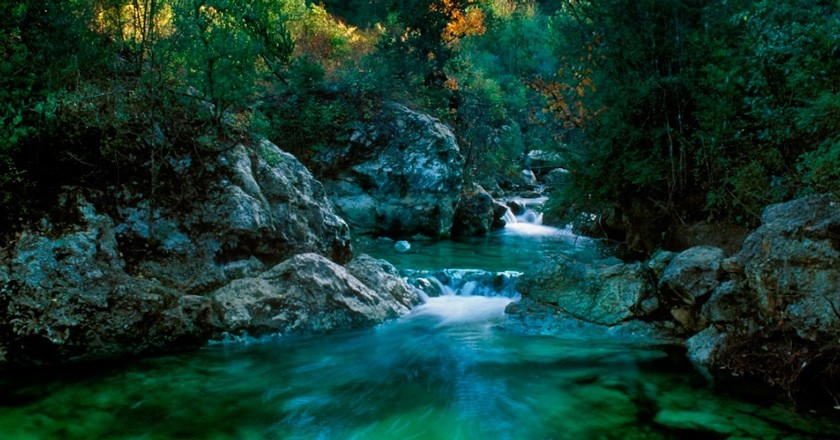 The Baix Camp hides four small countries side by side, four well differentiated landscapes with a thousand and one mountains that constitute a natural amphitheater overlooking the sea: the rocky Mediterranean mountain of the Sierra de Llaberia, with the mysterious legend of the Dips, the roads of the Barony of Escornalbou, crowned by the castle, the plains cultivated with hazel trees, olive trees and almond trees between small forested hills or the pure nature in the Prades Mountains, with a top of more than 1,000 meters high.
We propose a six-day route to cross the Baix Camp road network, from south to north, enjoying the landscape, the towns, the gastronomy and, in short, everything you find in its path.
first day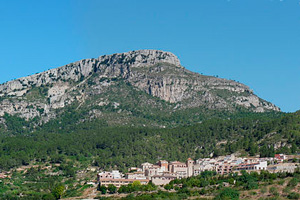 The route begins in the land of the Dips, the vampire dogs, in the Sierra de Llaberia. The route proposed for this first day is as follows: Pratdip, Solans, Miranda, Mola and Colldejou. Arrived at Colldejou we will have walked 16.5 km, with an accumulated ascent of 950 meters.
Roads of the Baron of Escornalbou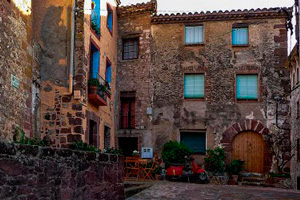 On the second day of the route we will travel the paths of Baron de Escornalbou. So, the route will leave Colldejou to go to the Wind Farm. From here we will go to the Argentera, Castillo and Vilanova d'Escornalbou.
Land of hazel trees
Arrived at the equator of the route, in this day we will travel the land of the hazelnut through the municipalities of Vilanova d'Escornalbou, Botarell and Riudecols. The distance of this stage is 13.5 km, with an ascent of 150 meters.
fourth day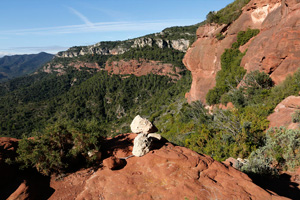 The fourth day will be the day that we will travel a distance and larger slopes, a total of 17.8 km, with an ascent of 1,000 meters. From Riudecols we will go to Puigcerver, Alforja and Arbolí.
Siurana river
The Siurana river valley is pure nature and will surprise you! From Arbolí we will climb towards Mussara to finish arriving at La Febró. This route has a distance of 15.9 km, with an ascent of 350 meters.
Mountains of Prades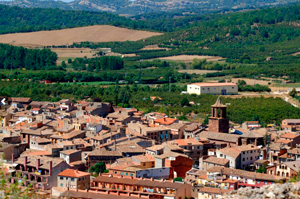 The adventure comes to an end making the top in the Prades Mountains. The route of the sixth and last stage is La Febró, Prades, Abellera and Capafonts. The distance is 11.1 km, with an ascent of 400 meters.